Under Pressure
Our researchers examine the fundamental properties of materials under extreme conditions.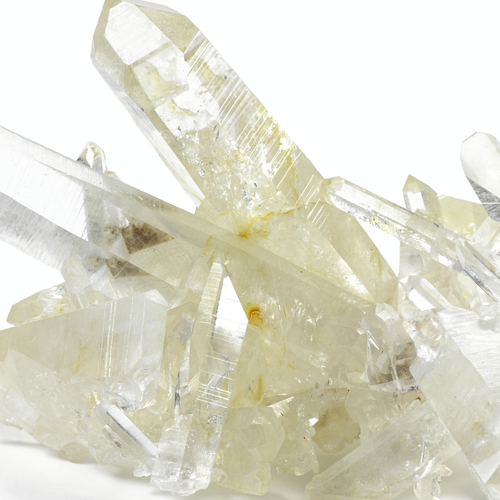 Petrology, Mineralogy, and Mineral Physics
Investigating the origin and dynamic evolution of Earth and planetary interiors, from their crusts to their cores, and the processes that lead to surfaces capable of supporting life. 
Learn More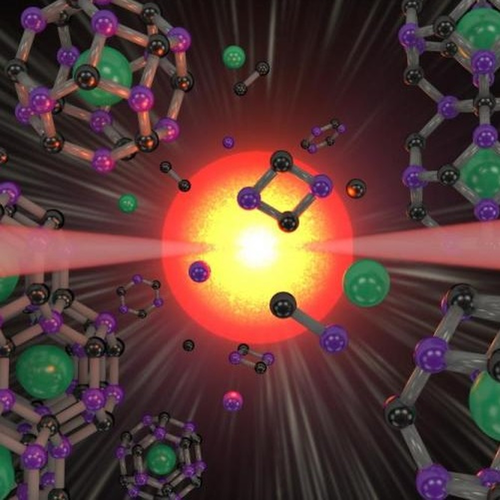 Extreme Materials
Utilizing experimental and theoretical approaches to understand fundamental chemical processes and interactions and to create new and advanced technological and energy-related materials.
Learn More
Recent Matter at Extreme States News