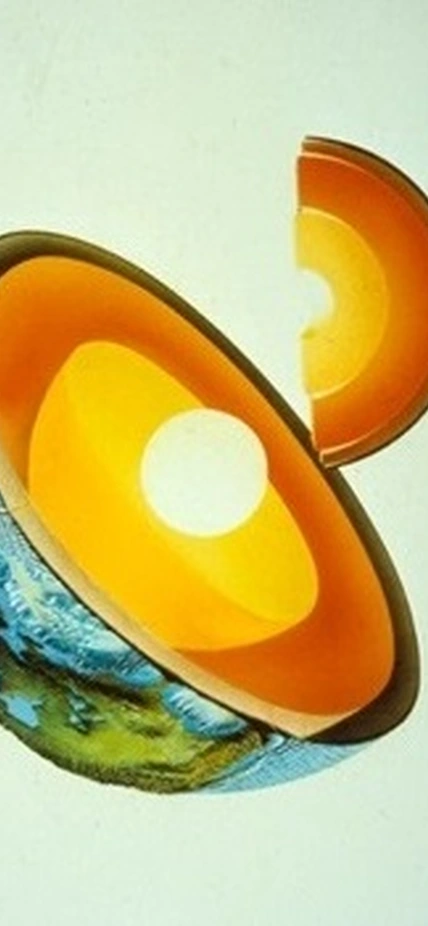 An Outsized Impact
72 Principal Investigators

The curiosity, creativity, and ingenuity of our Staff Scientists, Staff Associates & Research Scientists form the cornerstone of Carnegie's tremendous impact on the scientific endeavor.

Postdocs

A rigorous postdoctoral program provides a launchpad for the next generation of scientific leaders. Their successes in academia, industry, and government burnish our reputation.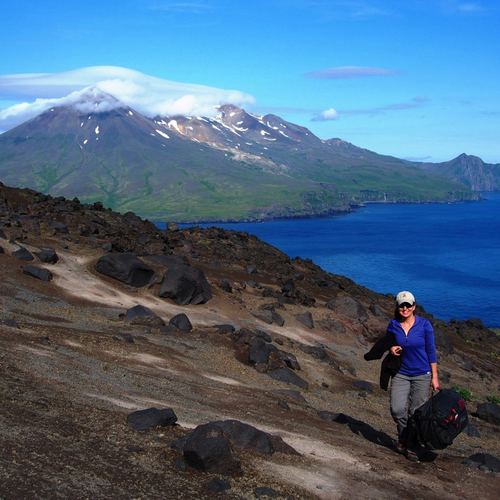 Working at Carnegie
Carnegie's unique structure elevates collaboration and collegiality, encourages scientists to think across disciplines and pursue high-risk lines of inquiry that have the potential to yield exceptional results. Discoveries made here will enhance our understanding of the universe and increase biodiversity, reduce extinction, and improve quality of life—all because brilliant minds have the time, intellectual freedom, and unmatched resources to forge new paths of study.
Learn More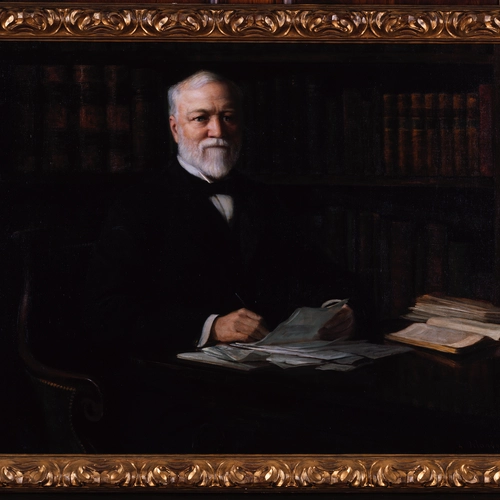 A Legacy of Discovery
Carnegie has endured and thrived for more than a century because our founder understood that powerful results can be achieved when great scientists have the freedom and resources to follow their curiosity, pursue novel ideas, and tackle big questions.
Learn More