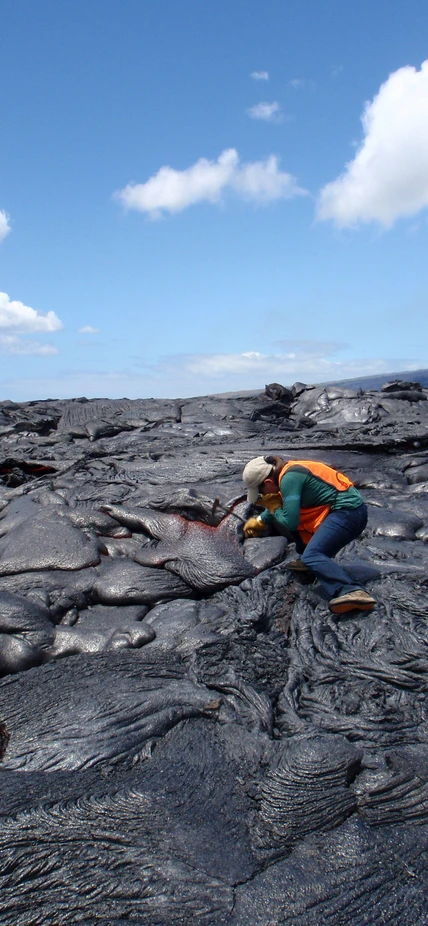 Overview
At Carnegie, exceptional scientific minds are encouraged to follow their curiosity and empowered to pursue leadership roles across the scientific enterprise. They seek answers to questions about the structure of the universe, the formation of our Solar System and other worlds around distant stars, the behavior and transformation of matter when subjected to extreme conditions, the systems and cycles that govern Earth's processes, and the synergy of molecules that make life possible. 
Carnegie scientists are given the time, the resources, and the community to ask big questions and forge new paths of discovery. Carnegie's record of innovation is founded on our unique structure, which enables our creative and ambitious scientists to devote their time and energy to forefront research. Our highly collegial and collaborative environment encourages scientists to think across disciplines and pursue high-risk lines of inquiry that have the potential to yield exceptional results.
Carnegie Opportunities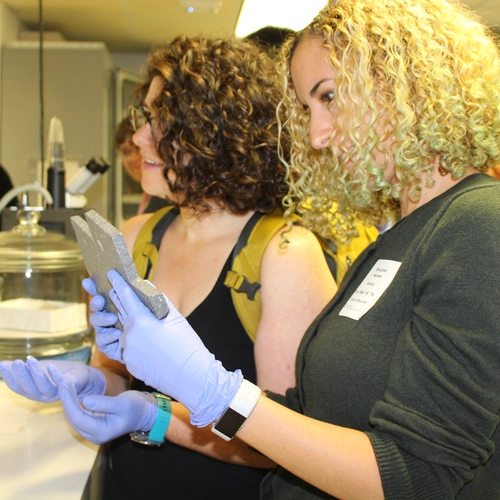 Postdoctoral Experience
The extraordinary independence and flexibility afforded by the Carnegie model are especially critical for early career researchers. 
Across a range of disciplines, our postdocs bring talent, creativity, fresh ideas, diverse viewpoints, and boundless energy to our research efforts. Every day, our postdocs help us to understand our world, our universe, and the complexities of life itself. 
As they move forward in their careers, they will serve as ambassadors for Carnegie, burnishing our reputation in academia, government, and industry.
Learn More About the Postdoc Experience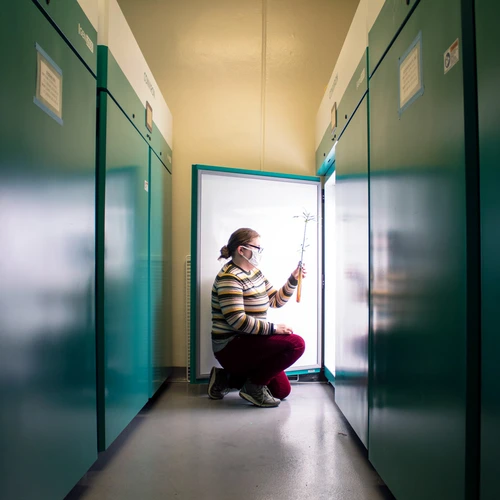 J-1 Visa Holders
We are proud to be designated by the U.S. Department of State as an Exchange Visitor Program sponsor, allowing us to host international researchers under J-1 Visa status. The purpose of the J-1 Visa is to increase mutual understanding between people of the U.S. and people of other countries through educational and cultural exchanges, thereby strengthening the ties between the nations. Every year, Carnegie sponsors exchange visitors to conduct research.
Learn More
Carnegie Programs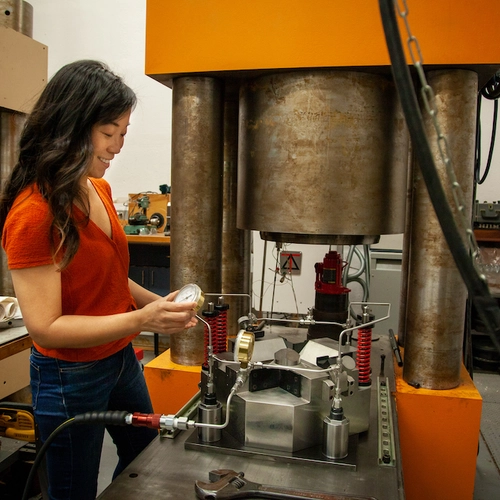 Internal Funding
Carnegie has developed several mechanisms for recognizing ingenuity and creativity with the distribution of small grants. These funds are designated for various special purposes, including high-risk, interdisciplinary research ideas, postdoctoral collaborations, postdoc travel, and DEI efforts. 
Learn More About Funding Opportunities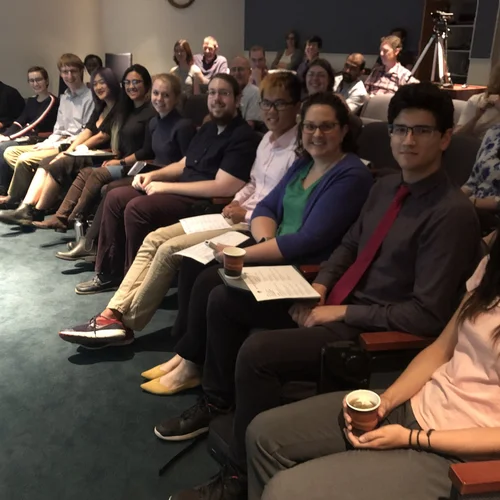 Astronomy Internship Program
The Carnegie Astrophysics Summer Student Internship Program (CASSI) is a 10 week, paid internship and educational program based at Carnegie Observatories in Pasadena, which welcomes a diverse cohort of 10-15 undergraduates from colleges and universities in Southern California to join Carnegie astronomers in collaborative original research projects. CASSI interns also participate in an educational program that includes over 60 activities designed to improve students' fluency and ease with scientific communication and scientific computing.
Learn More About CASSI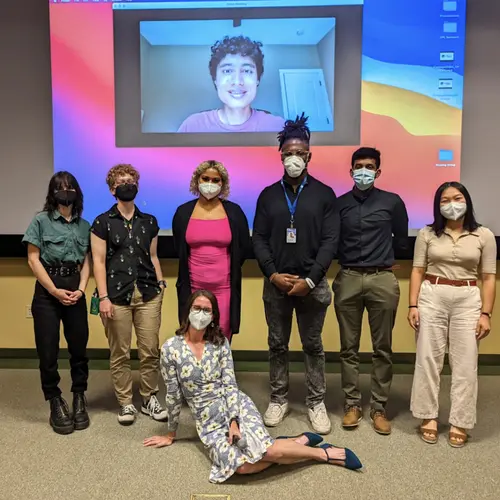 Earth and Planetary Science Internship Program
The Summer Undergraduate Research Internship (SURI) at Carnegie's Earth and Planets Laboratory (EPL) offers a unique opportunity for regionally local undergraduate students to gain hands-on experience in the Earth, planetary, and astronomical sciences. This full-time, paid ,10-week research internship and professional development program is based in Washington, D.C. 
Learn More About SURI
Human Resources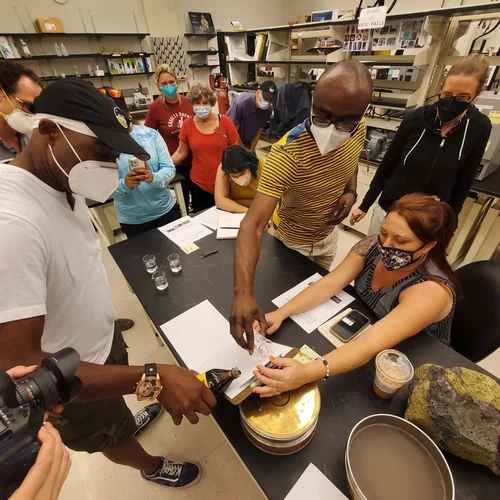 Employee Benefits
As part of our broader compensation package, Carnegie Science offers eligible employees a variety of benefits programs. Our goal is to offer work-life flexibility, comprehensive health benefits, unlimited time off, and generous retirement contributions designed to support you and your family. This provides our employees both breadth and depth of benefit options, in a way that is affordable and comprehensive. 
Learn More About Our Benefits Programs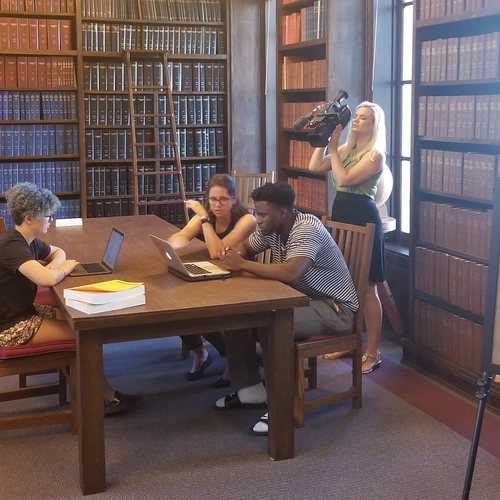 Promoting Diversity, Equity & Inclusion
Carnegie is committed to building a diverse and inclusive community. We believe academic environments should be places where diverse individuals with a variety of viewpoints and ideas can thrive and work together. 
Scientific research, like all human endeavors, yields the best results when done by an inclusive and diverse group of individuals. 
Learn More About Our DEI Efforts
The Carnegie Community
Support Staff