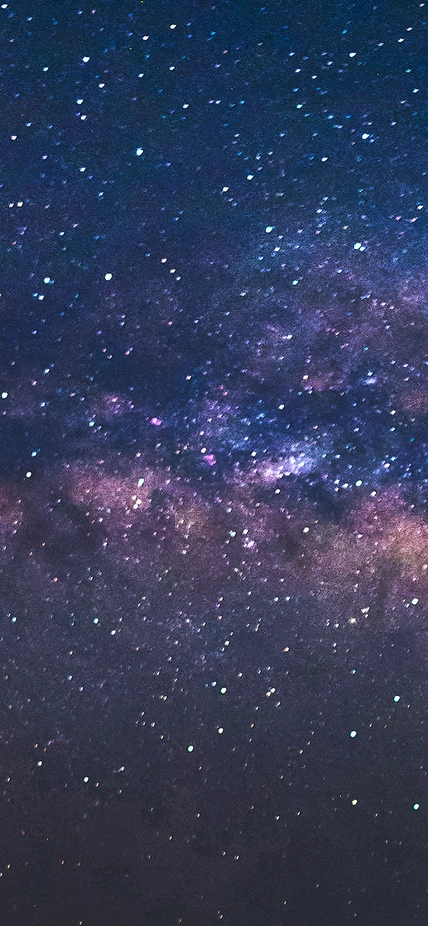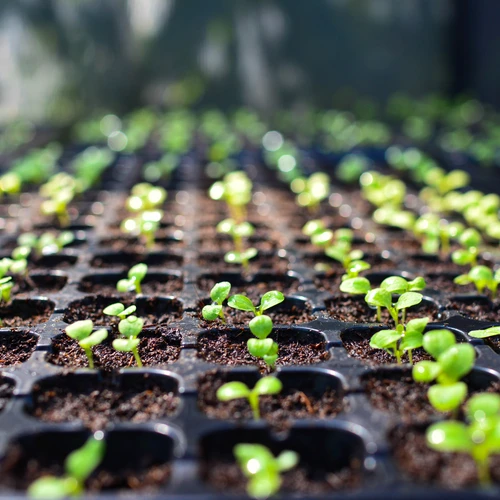 Gifts of Retirement Assets
Assets from an employer's pension or profit-sharing plan, or from other retirement plans such as an IRA or a Keogh plan, offer another option for remembering the Carnegie Institution in your estate plans.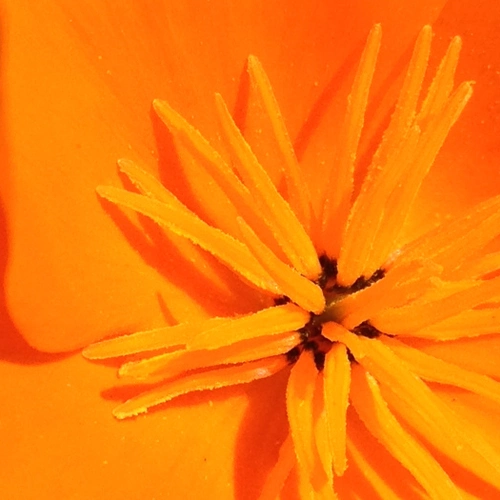 Charitable Remainder Trusts
​​​​​​​A charitable remainder trust provides you and/or another beneficiary with income for life or for a specified period of time. Thereafter the trust distributes the remaining assets to the Carnegie Institution. A trust of this kind can be tailored to meet your individual needs.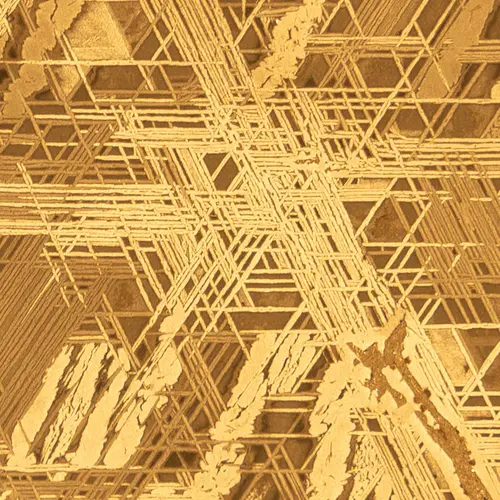 Charitable Lead Trusts
​​​​​​​A charitable lead trust provides a stream of income to the Carnegie Institution for a pre-determined period and thereafter distributes the remaining assets to family members or other heirs that you have named.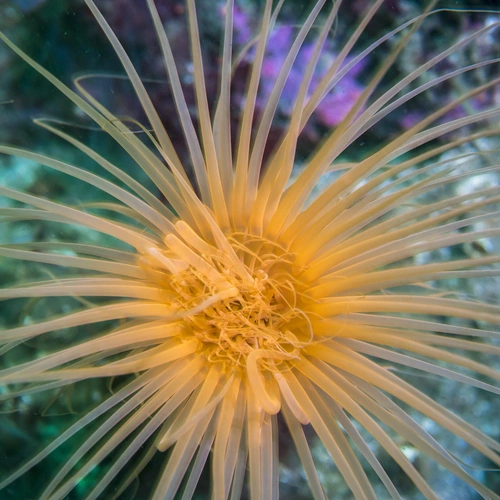 Gifts of Life Insurance
You may also designate the Carnegie Institution as the beneficiary of an existing or new life insurance policy. This kind of gift will allow you to make a significant contribution to the Carnegie Institution without a large cash outlay.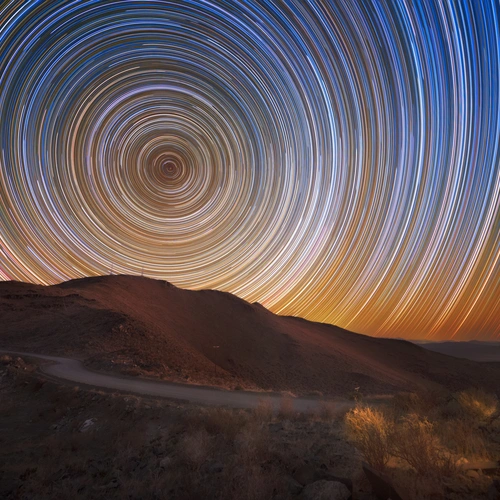 Donor-Advised Fund
The donor-advised fund (DAF) is becoming an increasingly popular way to make a charitable gift. DAFs can provide you with immediate tax benefits while making your charitable giving easier. To get started, you just need to establish a fund at a sponsoring entity. DAF sponsors are considered charities. A sponsoring entity could be a community foundation, a public charity with a donor-advised fund program, or even one of the well-known investment companies that sponsor donor-advised funds.