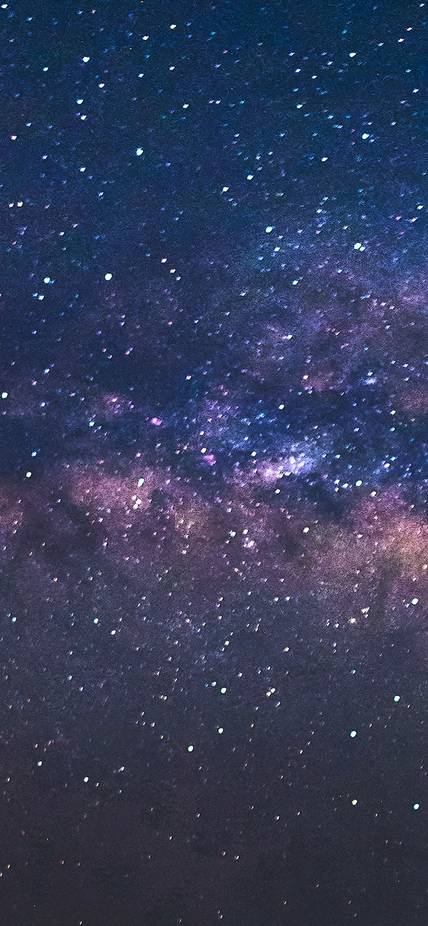 A Scientific Legacy
You can create a legacy that will shape scientific research far into the future. A planned gift to Carnegie Science is an investment in the next generation of curious minds and big ideas. You can help fundamentally change how we understand biology, our planet, and the universe. If you have already included Carnegie in your estate plans, or would like to discuss doing so, please let us know. We would love to hear from you.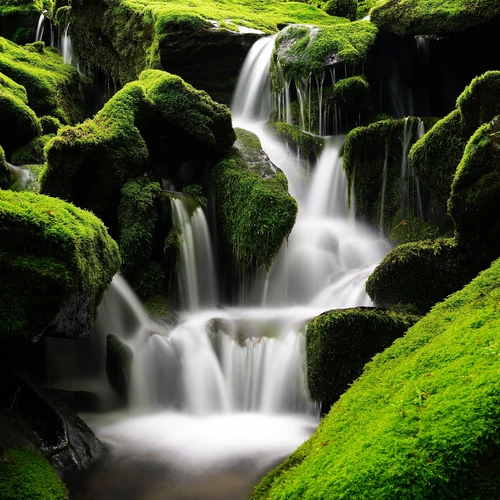 Will or Trust
Designate an asset, amount, or percentage of your estate to Carnegie Science. This can be done with a simple sentence or two in your will or trust.

Sample language to include Carnegie Science in your will:

"I bequeath to the Carnegie Institution for Science 

(Tax Identification 53-0196523) 

the sum of $X or X% of my estate."

If you need to create a will, we are pleased to share free access to this online tool from FreeWill. 
Use This Tool to Create Your Will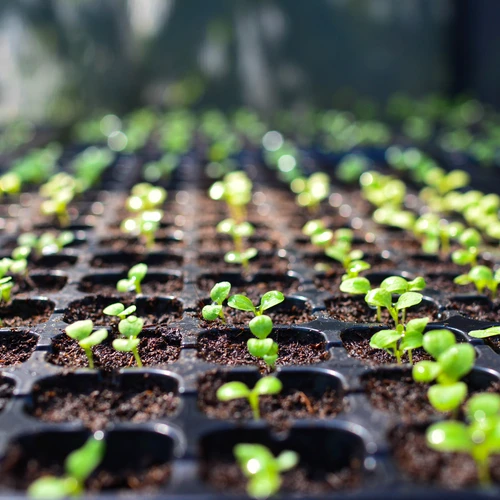 Gifts of Retirement Assets
Making Carnegie Science a beneficiary of your retirement account(s) is another easy and tax-wise way to remember us in your estate plans. This can usually be done online or by submitting a form to your account manager. As a 501c3, Carnegie Science will not pay taxes on the distribution, so this strategy can help minimize income taxes on your estate.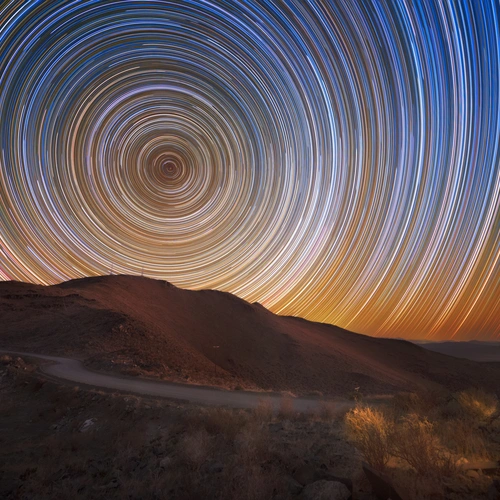 Donor-Advised Fund
Do you already have a donor-advised fund (DAF)? If so, there are several ways to use it to make a planned gift. Options may include:
Distributing all or a portion of its assets to Carnegie Science at the end of your life

Continuing your annual gifts after your lifetime through your DAF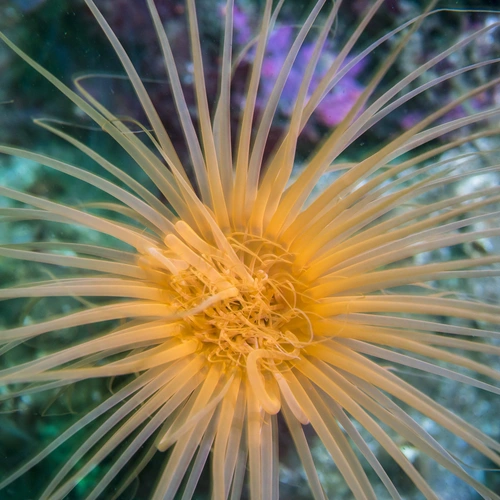 Gifts of Life Insurance
You may also designate the Carnegie Institution as the beneficiary of an existing or new life insurance policy. This kind of gift will allow you to make a significant contribution to the Carnegie Institution without a large cash outlay.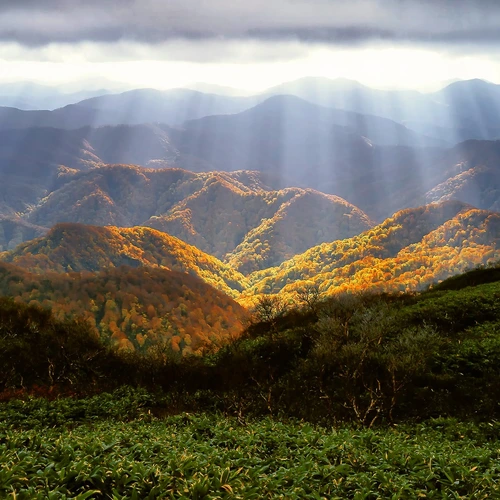 Charitable Gift Annuity
You can turn underperforming assets into a gift to Carnegie Science that provides you or another annuitant with income. The remainder goes to Carnegie Science at the end of your life.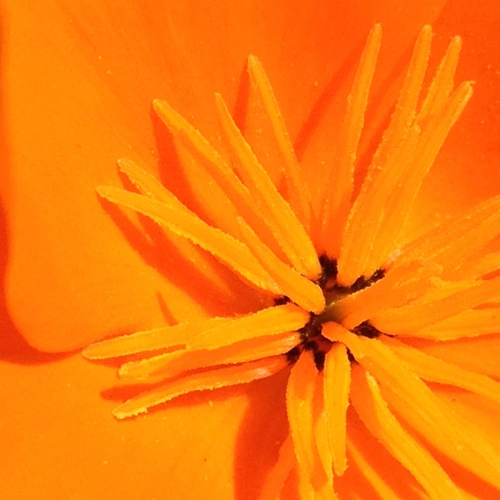 Charitable Remainder Trusts
A charitable remainder trust provides you and/or another beneficiary with income for life or for a specified period of time. Thereafter the trust distributes the remaining assets to the Carnegie Institution. A trust of this kind can be tailored to meet your individual needs.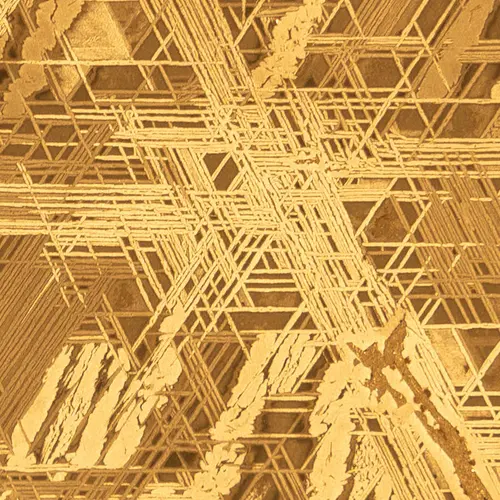 Charitable Lead Trusts
A charitable lead trust provides a stream of income to the Carnegie Institution for a pre-determined period and thereafter distributes the remaining assets to family members or other heirs that you have named.
Questions About Planned Giving
"If you have any questions about creating a legacy, please reach out to me. I would love have a conversation with you. Feel free to email me at giving@carnegiescience.edu. I look forward to it." - Milan Karol, Senior Development Officer
Contact Us
Carnegie Institution for Science
5241 Broad Branch Road NW
Washington, DC 20015
Tax Identification Number: 53-0196523