Overview
Lorenzo Rosa's research aims to assess the potential benefits and unintended climate and environmental consequences of innovations engineered to satisfy the increasing global demands for energy, water, and food. He studies climate change mitigation and adaptation solutions to food, energy, and water systems. His current work is focusing on the role of irrigation to adapt agriculture to climate change and the quantification of biomass-based carbon dioxide removal potential.

Rosa was awarded the 2019 AGU Horton Hydrology Research grant and the 2021 AGU Science for Solutions Award. He was also listed among the most influential young leaders in Science and Technology of 2020 by Forbes 30 Under 30.
CV
Ph.D. 2020: University of California Berkeley,  Environmental Science, Policy, and Management  with a focus on: Energy and Environment, Water Sustainability, Water-Energy-Food Nexus.
Master in Environmental Engineering (Magna cum Laude) 2016: Politecnico di Milano, Energy Processes, Hydrology.
Bachelor's degree 2014: Politecnico di Milano, Environmental and Civil Engineering
2021: AGU Science for Solutions Award. Internationally recognized award in recognition of significant contributions in application and use of the Earth and space science to solve societal problems.
2020: Forbes 30 Under 30 Europe, Science and Healthcare list. Listed among the 30 most influential young leaders in Science and Technology.
2020: UC Berkeley ESPM Distinguished Lecture by an outstanding finishing student. Important seminar awarded to the best finishing PhD student in the department.
2019 - 2020: AGU Horton Hydrology Research Grant. Internationally recognized hydrology research grant awarded to three PhD students per year.
2018 - 2020: InFEWs Fellow, Blum Center for Developing Economies, UC Berkeley.
2017- 2020: Ermenegildo Zegna Founder's Scholarship. Highly competitive Italian scholarship for postgraduate studies abroad.
2017 - 2018: Carbon Neutrality Initiative Fellowship, University of California Office of the President.
2017: Starter Grant Funding, Department of Environmental Science Policy and Management, UC Berkeley.
2016: Gustavo Sclocchi Thesis Award, Society of Petroleum Engineers Italian Section.
2016: Thesis Abroad Award to develop my master thesis at University of Virginia.
2015: Erasmus Plus Scholarship to attend KTH Royal Institute of Technology.
The Big Questions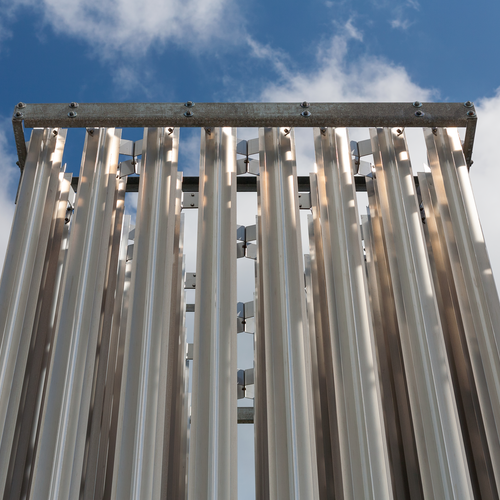 Deploy climate mitigations strategies successfully?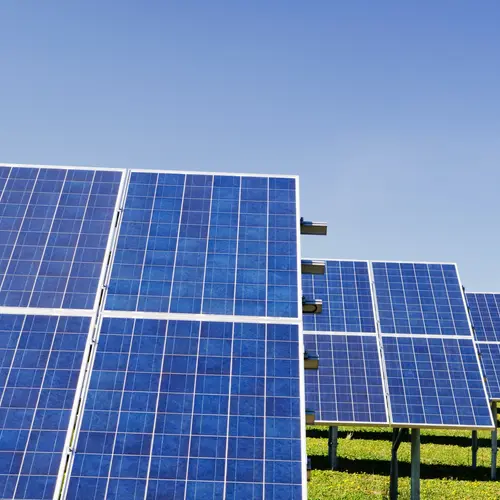 Provide sustainable access to energy, food, and water?
Climate impact water scarcity?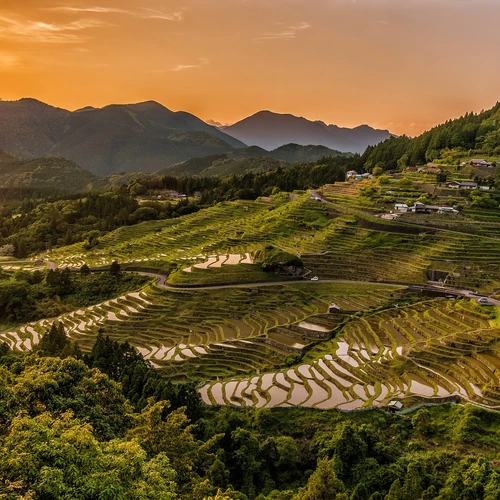 Research Interests
Water-Energy-Food Nexus

Energy and Environment

Water Sustainability

Agriculture

Climate Change

Global Sustainability

Spatial Data Science and Modelling

Carbon Dioxide Removal.