Diversity, Equity & Inclusion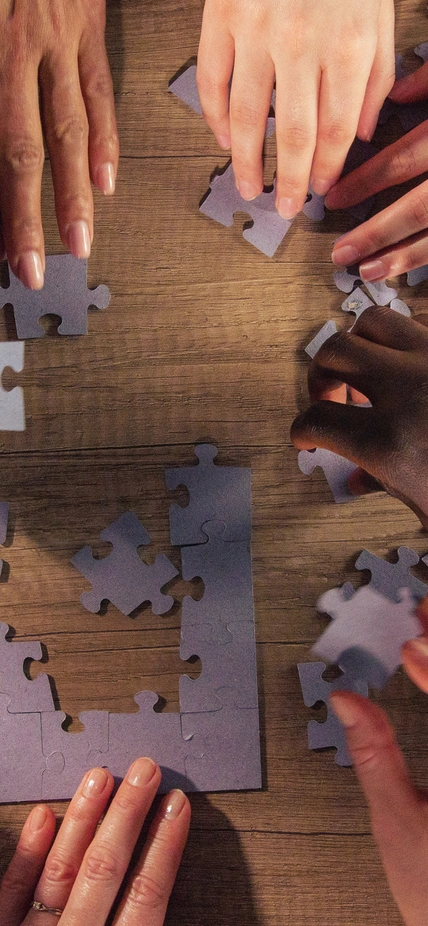 We Are On the Path
The Carnegie Institution for Science is committed to ensuring that our work and workforce reflects our society.  Just as scientific discovery is a crucial component of our national character, Diversity, Equity, and Inclusion are key aspects of our work at Carnegie.
Exploring the most intriguing scientific questions and advancing our understanding of the world around us requires innovation and creativity. These attributes are amplified when cultural norms are interrogated and systemic barriers are broken down. 
Our mission is "to encourage, in the broadest and most liberal manner, investigation, research, and discovery and the application of knowledge to the improvement of [hu]mankind..." To achieve this goal, we need a workforce that is is actively striving to advance equity, inclusivity, belonging, and accessibility. 
Today, our leadership is reconstituting Carnegie's commitment to DEI and embarking on a path to success that includes: Creating equitable opportunities, removing barriers to success, collaborating across departments, educating and training our workforce, and leveraging evidence-based strategies.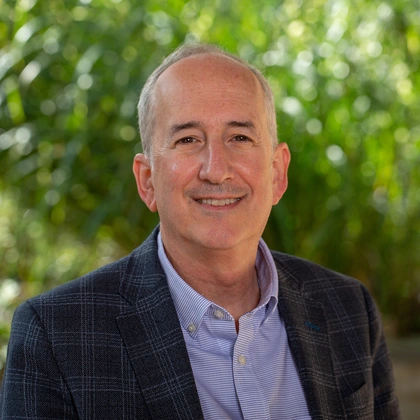 "We are undertaking a concerted effort to become a more diverse, equitable, and inclusive Institution, in every way and at every level. ... We also are pledging to take action within the broader scientific community."
- Carnegie President Eric D. Isaacs
Meet Our DEI Program Manager
As Carnegie's inaugural DEI Program Manager Carlitta Constant is responsible for building a more culturally aware and inclusive Carnegie community. She will accomplish this through the design, development, execution, and monitoring of both Institution-wide and campus-level programs, policies, practices, and initiatives that are designed to help to attract and retain a diverse workforce. 
DEI Spotlight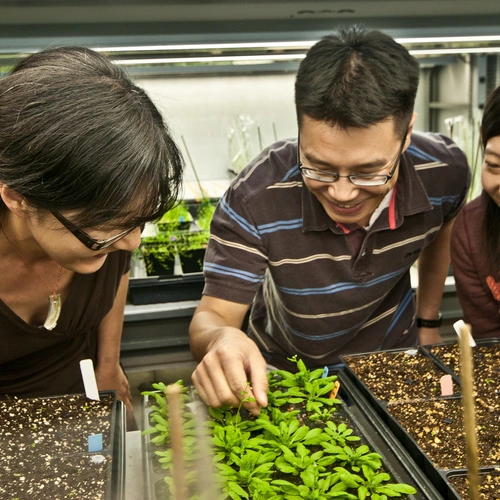 Policies
We continue to carefully review all of our policies and procedures to ensure that they follow best practices and are written in the most equitable and inclusive manner. A new code of conduct and an anti-bullying policy have been introduced to help create a more inclusive culture.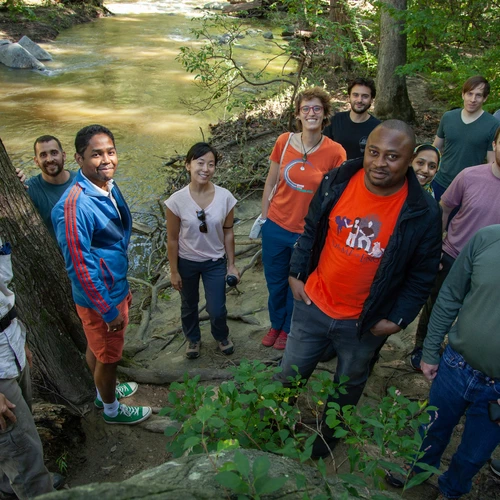 Ombuds
This ombuds program empowers employees by providing them with a confidential and trusted way to report problems, receive professional guidance, and enhance workplace culture.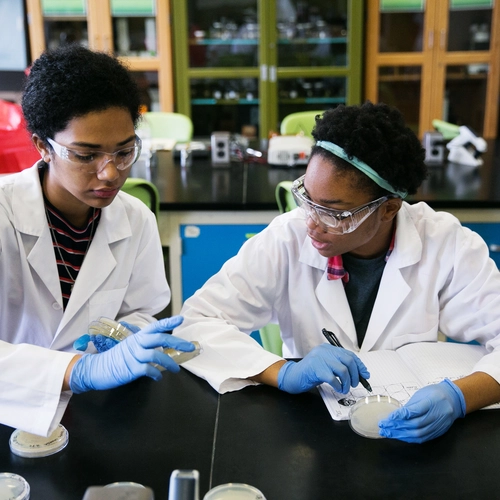 Mentoring
Carnegie Science has partnered with a Ph.D.-level expert in mentoring and career development to support new and ongoing efforts in mentoring members of our community across all career stages and functional areas.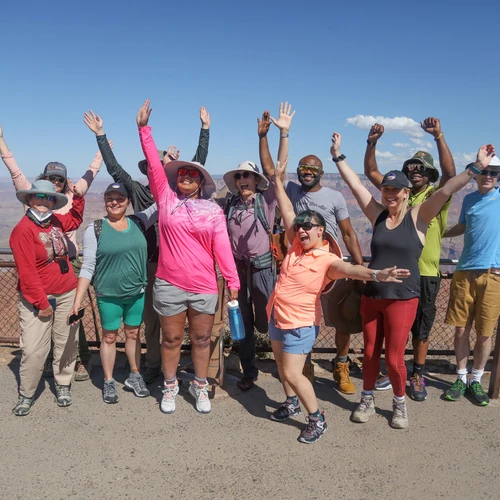 DEI Mini-grants
​​​​​​Carnegie Science DEI Mini-grants are internal awards of up to $5,000 to support new DEI projects, ideas, or collaborations. Faculty, technical staff, postdocs, and all employees are invited to propose projects that support Carnegie's commitment to promote and engage a more diverse future generation of scientists. Examples of DEI Projects include community conversations related to DEI work, creative projects, educational outreach programs, and collaborations and partnerships with HBCUs or MSIs.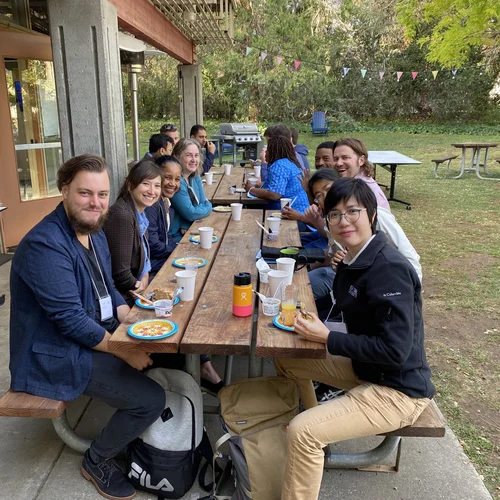 Carnegie Matters DEI Seminar Series
This online seminar series for internal audiences was designed to educate and share the latest research on scientific workforce diversity topics and DEI concepts by connecting the Carnegie community with industry professionals and social science researchers.