Cross-disciplinary, Collaborative & Boundary Pushing:
Carnegie Experts Investigate the planets found in our Solar System, as well as those orbiting distant stars.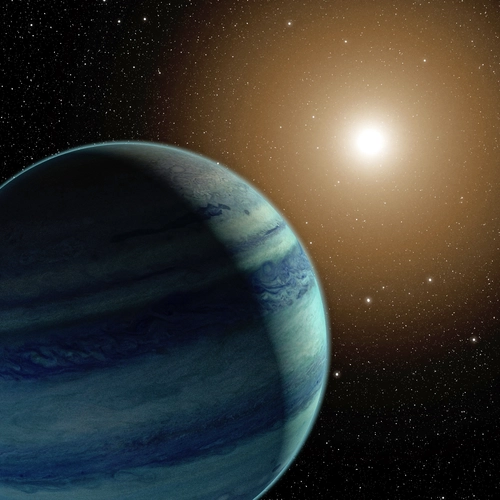 Earth & Planets Laboratory
EPL astronomers aim to discover and understand solar and extrasolar planets through pioneering detection studies, observations of their nebular birthplaces, modeling of their formation and evolution, and using the detection of small bodies in the outer Solar System to understand the origin of our own planetary system.
Learn More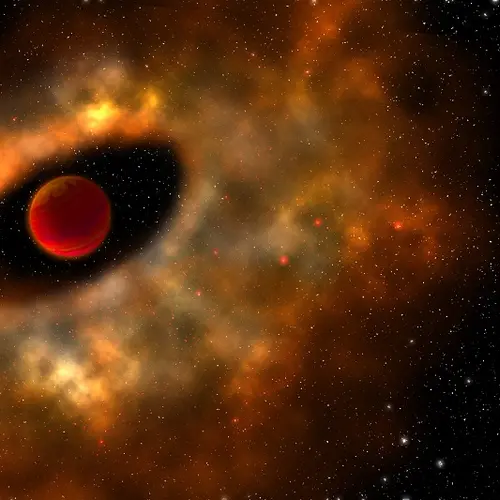 Observatories
Exoplanet science at the Carnegie Observatories exists at an especially exciting nexus of theoretical astrophysics, observational astronomy, and instrument development.
Learn More
Recent Planetary Science News