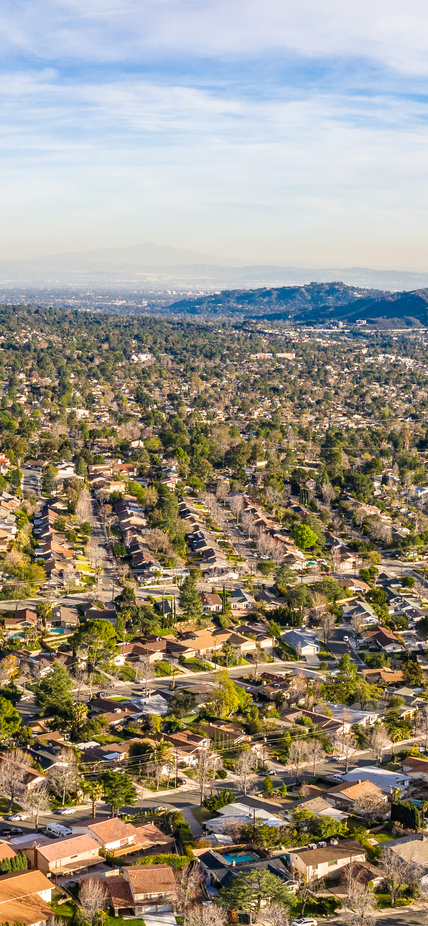 Timeline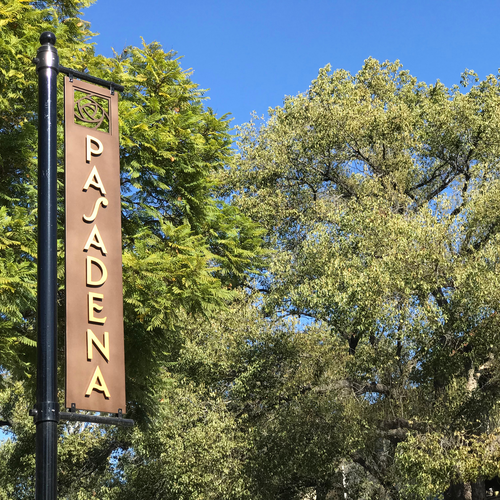 Carnegie announces that the Departments Global Ecology and Plant Biology will relocate from Stanford to Pasadena as part of an enhanced alliance with Caltech and and effort to make a decisive impact in climate research.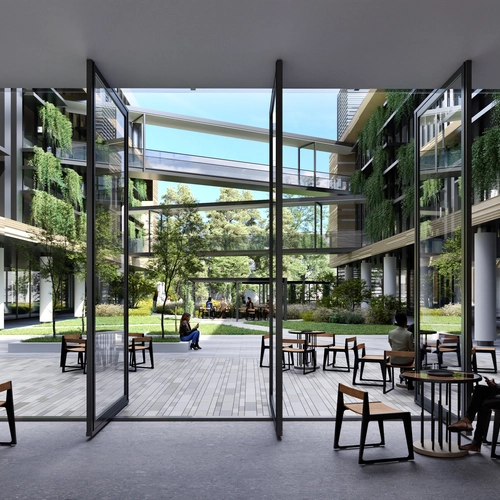 Carnegie convenes Building Committee to evaluate needs for new facility in Pasadena.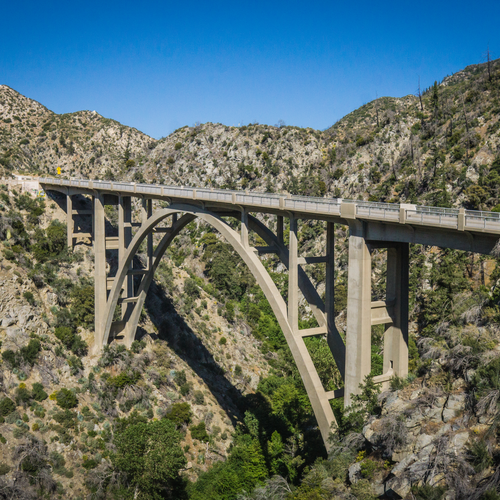 The search for the new division director is launched.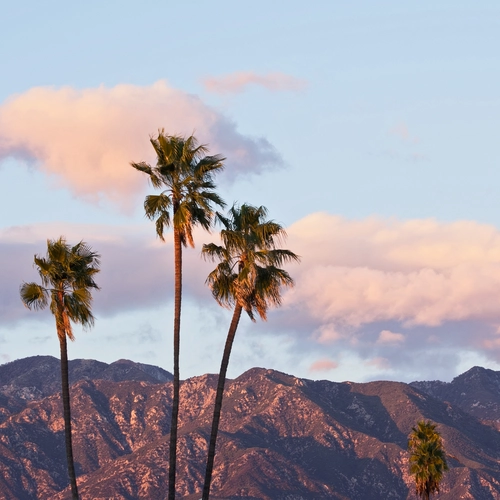 Carnegie determines that the Department of Embryology will also relocate to a new facility in Pasadena that house an integrated, interdisciplinary division for life and environmental sciences, further strengthening our partnership with Caltech.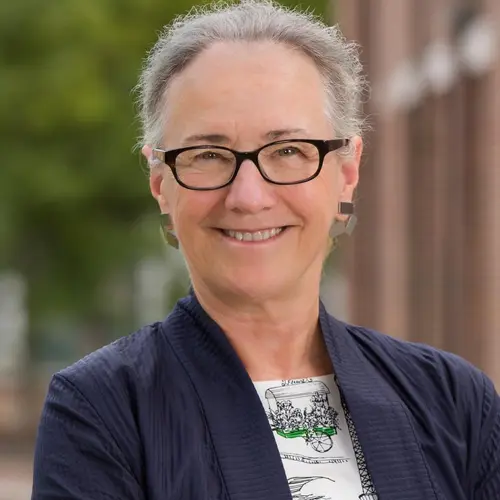 Margaret McFall-Ngai named inaugural Director of Carnegie's new division for integrated life and environmental sciences.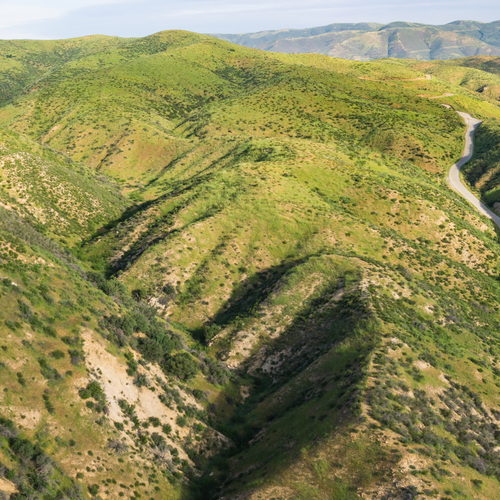 Biosphere Sciences and Engineering selected as the name for Carnegie's newly launched division for a genomes-to-ecosystems approach to the biological sciences.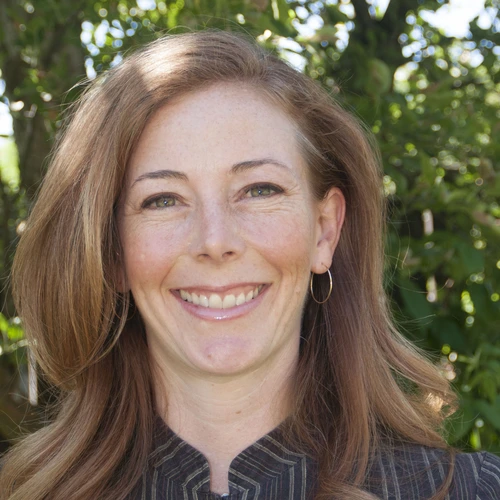 Stephanie Hampton joins Institution as Deputy Director of Carnegie's Division of Biosphere Sciences and Engineering.