Internal Funding Resources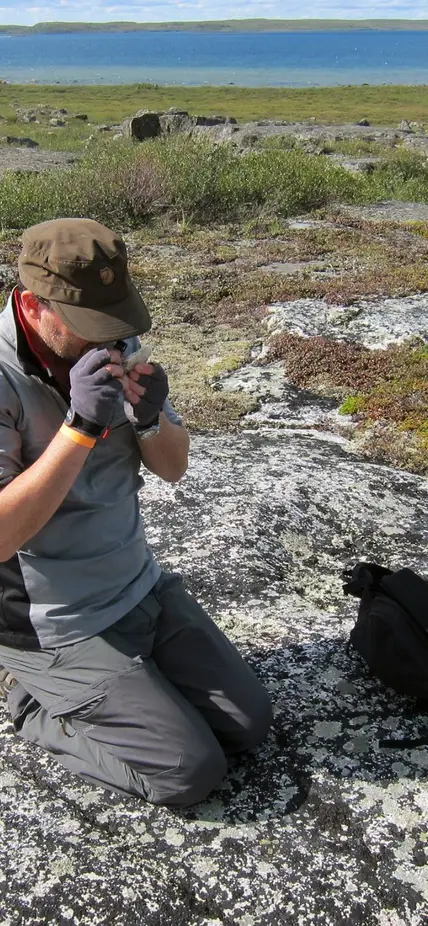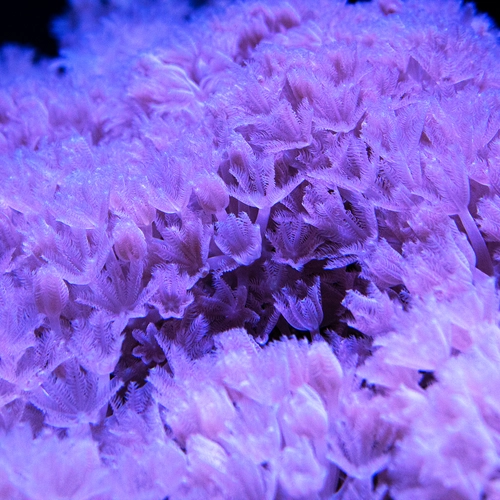 Venture Grants
An innovative program designed to spark creativity and encourage bold pursuits across disciplinary boundaries, the Carnegie Science Venture Grants have seeded exciting new projects since 2015. Projects are eligible for up to $150,000. 
Program Details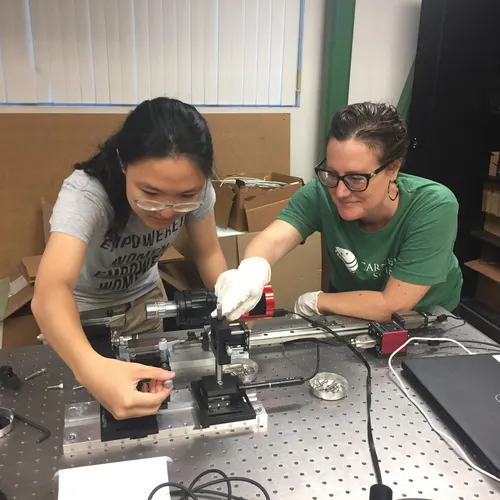 Postdoc Science Grants
To support enterprising research ideas generated by Carnegie postdocs, these rapid-deployment grants provide up to $5,000 to explore compelling new research directions.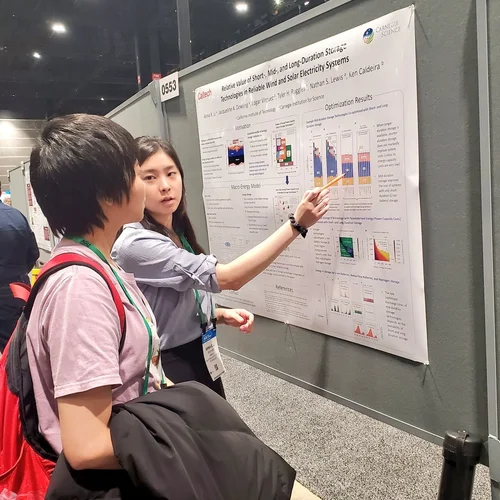 Postdoc Travel Grants
These grants provide up to $2,000 in funding for postdocs to travel to conferences if no other financial resources are available.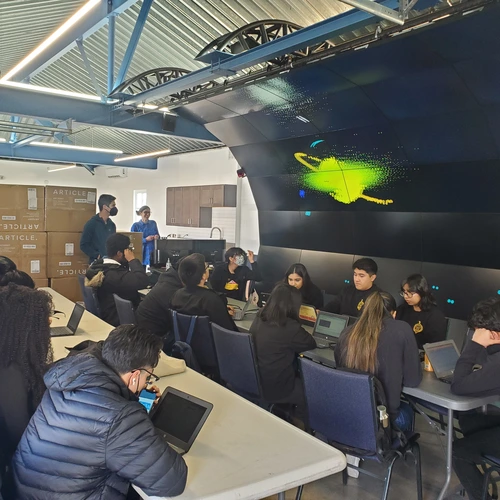 DEI Mini-grants
Faculty, technical staff, postdocs, and all employees are invited to propose projects that support Carnegie's commitment to promote and engage a more diverse future generation of scientists. The program provides up to $5,000 to support new DEI projects, ideas, or collaborations.