Research
Wondering about where we came from has occupied the human imagination since the dawn of consciousness. Using samples from comets and meteorites, George Cody tracks the element carbon as it moves from the interstellar medium, through Solar System formation, ultimately to the origin of life.
Primitive meteorites, interplanetary dust particles, and comets are remnants of the early Solar System. The abundant organic matter contained in these primitive bodies records a long chemical history, beginning with reactions that occurred in the interstellar medium, and continuing with reactions that occurred during the formation and evolution of the early solar nebula, and in the formation and evolution of the parent bodies of meteorites.
The retention of carbon in the inner Earth is a prerequisite to the origin of the global carbon cycle. Cody with colleagues have conducted NMR-based experiments that reveal how some carbon was retained even during the magma-ocean phase of Earth history. Such carbon may have been essential for the emergence of life.
The transition from a chemical world to a biological one remains a profound mystery. One promising area of this research is to investigate Earth's natural catalysts and the environments in which they are found. Cody and colleagues study catalytic properties of so-called transition metal minerals that are abundant in deep-sea ore-bodies to help piece together the puzzle of life's origins.        
Untangling the record of our Solar System in primitive meteorites, interplanetary dust particles, and comets is a challenge. The vast majority of the organic carbon exists as an extremely complex polymer—large molecules with repeating units—that is insoluble by most means.
Cody and colleagues pioneered procedures applying solid-state nuclear magnetic resonance (NMR) spectroscopy to get around the insolubility problem. NMR spectroscopy reveals molecular information when nuclei of certain atoms are placed in an enormous magnetic field and then resonantly excited with radio-frequency pulses. The emission signal from the excited nuclei yield a spectral "fingerprint" characteristic of the electronic structure of the host molecule.
Cody also employs Carbon X-ray Absorption Edge Structure spectroscopy, which is essential to the analysis of comet particles. Results from both methods ultimately provide essential clues regarding the origin of extraterrestrial organic carbon and the history of chemical processing as the molecular cloud coalesced into the Solar System.
CV
B.S. Geology cum Laude 1982 University of Massachusetts, Amherst, MA
Ph.D. Geosciences 1992 (Alan Davis and Patrick Hatcher, Advisers) The Pennsylvania State University, University Park, PA
Postdoctoral Studies (1992-1994) (Robert Botto and Randall Winans, Advisers) Chemistry Division, Argonne National Laboratory
Full CV
Staff Scientist - Geochemist-Earth and Planets Laboratory, Carnegie Institution for Science, 1995-present
Acting Director - Geophysical Laboratory, Carnegie Institution of Washington, 2013-2018
Principal Investigator in charge of the W. M. Keck Solid State Nuclear Magnetic Resonance Facility, Geophysical Laboratory, Carnegie Institution for Science, 1998-present
Principal Investigator - Molecular Organic Analysis Laboratory, Geophysical Laboratory, Carnegie Institution for Science, 1998-present.
Principal Investigator - CIW NASA Astrobiology Institute, 2009-2014.
Enrico Fermi Scholar - Chemistry Division, Argonne National Laboratory, 1994-1995
Post Doctoral Researcher - Chemistry Division, Argonne National Laboratory, 1992-1994
Research Assistant - Department of Geosciences, Penn State University, 1988-1992
Research Technologist-  Exxon Research and Engineering Co., 1985-1987
Research/Teaching Assistant - Department of Geology, University of Massachusetts,1982-1984
Distinguished Visiting Scholar, California Institute of Technology, 2010
Best Oral Presentation: Fuel Chemistry at Nanoscales: Presented at the Hydrocarbon Resources Gordon Conference, Ventura, 1999
Japanese Society for the Promotion of Science Fellowship, GL 1996
Enrico Fermi Scholar, ANL 1994
Phi Kappa Phi-Graduate Honors Society, PSU 1991
Mining and Mineral Resources Fellowship, PSU 1991
Texaco Fellowship, PSU 1990
American Chemical Society
American Geophysical Union
Photos & Media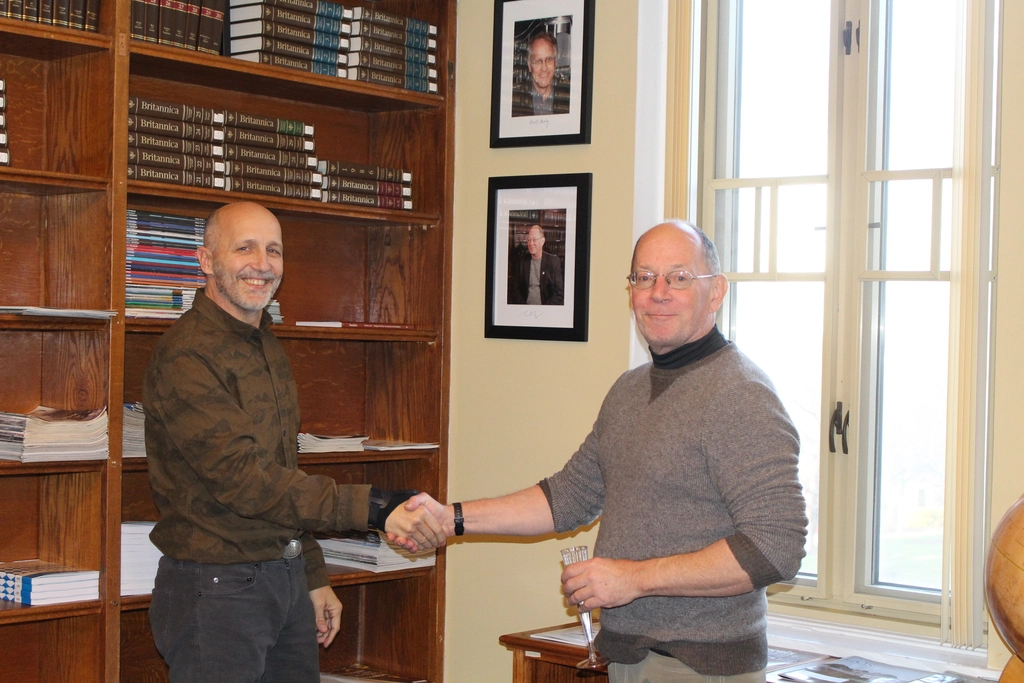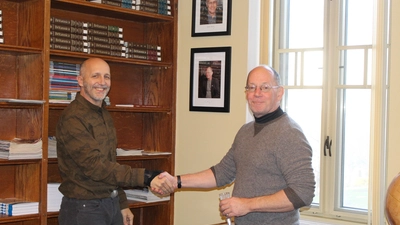 Dr. George Cody's receives his Director's portrait after serving as Interim Director of Geophysical Laboratory for five years.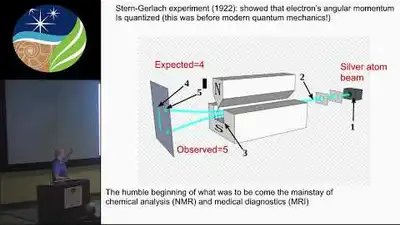 Carnegie Science Neighborhood Lecture Series - Dr. George Cody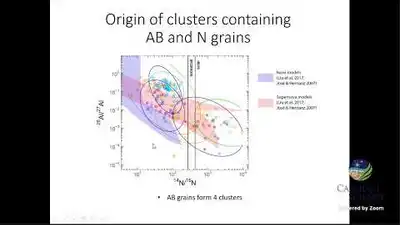 LPSC-Z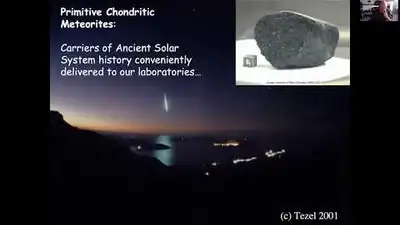 Metabolism - George Cody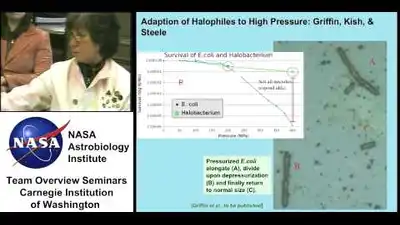 NAI Team Overview: Carnegie Institution of Washington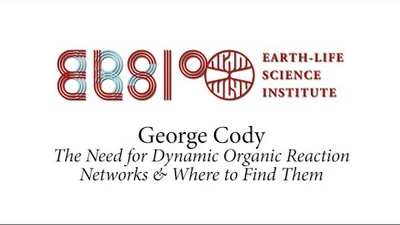 6th ELSI Symposium: George Cody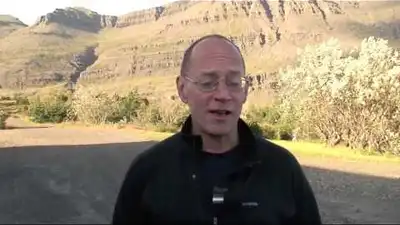 George Cody intro