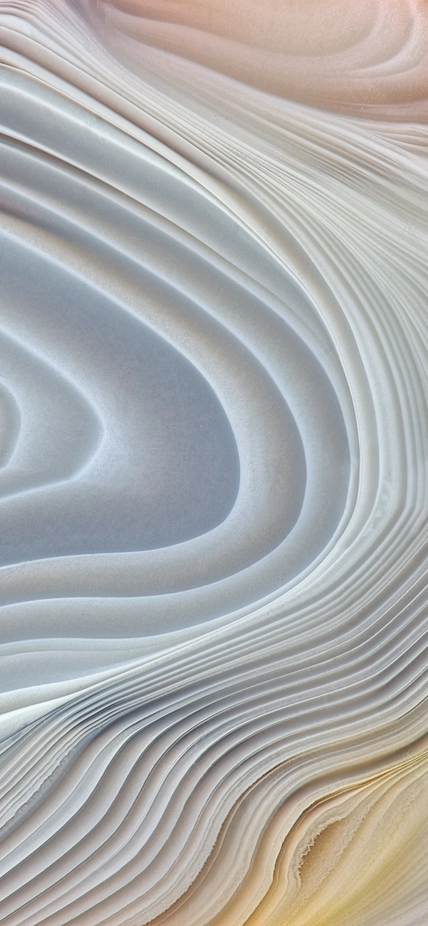 The Carnegie Science code of conduct encompasses six principles that align with the institutional mission to encourage, in the broadest and most liberal manner, investigation, research, discovery, and the application of knowledge to the improvement of humankind. The policies, guidelines, and procedures that support Carnegie's code of conduct provide guidance to making responsible decisions, treating others with respect, acting with integrity, and conducting work in a professional and responsible manner.  As members of the Carnegie community, it is our obligation to know and follow our code of conduct and maintain the highest standards when performing responsibilities on behalf of the institution.
Principles
Support Our Mission:  We collaborate across boundaries to explore the most intriguing scientific questions of our time.  We strive for excellence in all areas in which we work.  We create an inclusive environment where all voices are welcome, bold new thinking is encouraged, and we respectfully debate ideas and differences of opinion.
Respect One Another: We treat all members of the Carnegie community with courtesy, equity, and fairness regardless of their position, role, or length of service.  We recognize and value each individual's unique skills and perspectives and treat all members of the Carnegie community with courtesy and fairness regardless of their position, role, or length of service.   We foster and support diversity, equity, and inclusion in all aspects of our work.
Act with Integrity:  We take full responsibility for the integrity of our work and its dissemination. We are truthful, accurate and do not mislead in our professional conduct throughout our research.  When using technology, including social media, we are respectful, and do not use harmful, bigoted, defamatory, threatening, offensive, or obscene language.  We seek to avoid any conflict, potential conflict, or appearance of a conflict between Carnegie's interests and our personal interests, activities, and relationships. 
Promote Freedom of Inquiry: We encourage curiosity and exploration and strive to create an environment where creativity can flourish.  We respect other points of view and promote a culture of rigorous inquiry and collaboration.
Follow Our Code and Policies: We commit to being accountable for maintaining the highest standards set forth by the Code.  Our Code and our policies, guidelines and procedures are critical to our commitment of making Carnegie a community that leads with respect, integrity and professionalism. 
Raise Misconduct and Concerns:  We commit to discussing and disclosing concerns.  We address difficult issues promptly and raise questions and concerns that we individually experience or come to our attention from others. We do not tolerate retaliation against individuals who raise concerns in good faith or participate in investigations.
Our code, policies, guidelines, and procedures are vital components of our commitment to pursuing the most compelling science and to making Carnegie a more inclusive environment where we treat others with fairness, dignity, and respect.  We express our commitment to the code by being accountable for maintaining the highest standards of compliance and ethics.  As members of the Carnegie community, we have a shared responsibility to discuss and disclose violations of the code of conduct.  If we violate the code of conduct, policies, guidelines or procedures, we can be subject to disciplinary action up to and including termination. Carnegie prohibits retaliation against any person who in good faith reports a violation of any of its policies and guidelines, submits a complaint, cooperates with an investigation, or seeks guidance on ethical and compliance concerns.