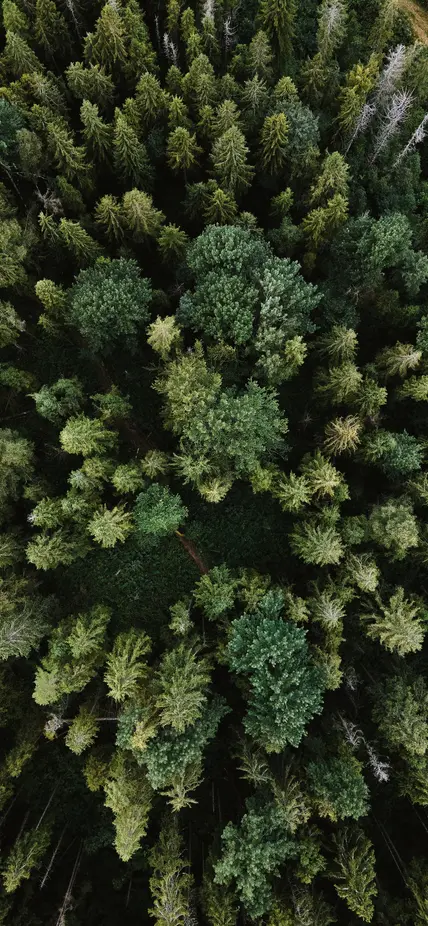 Program Overview: 
We recognize the value of a compassionate community and strive to create an environment where every team member feels supported. We understand that life's unexpected challenges can arise for any of our employees. To ensure the well-being and success of our team, we are thrilled to launch the Carnegie Science Employee Support Fund—a tailored internal funding opportunity designed to provide up to $2,000 of financial assistance when you need it most. The fund provides monetary support to employees facing various challenges, such as, but not limited to, caregiving responsibilities during work-related events or managing emergency situations. Please note that these funds do not take the place of, or supplement, any of our existing employee benefits.  (For example, they would not cover a medical deductible.) These funds were designed to demonstrate our commitment to caring for one another, and we welcome all employees to submit requests. By making it easier for you to approach your job responsibilities with professional confidence, the quality of our workplace culture is strengthened. 
Guidelines: 
Access the Employee Support Fund application form on MyCarnegie.

Provide a brief description of your situation and the financial assistance needed with a maximum of $2,000.

Submissions will be reviewed by Deputy for Science John Mulchaey, Deputy for Research Advancement Anat Shahar, and Chief Human Resources Officer Bill Fahey, who will ensure fairness and discretion in their assessment.

Once approved, the funds will be disbursed promptly.