Internal Funding Resources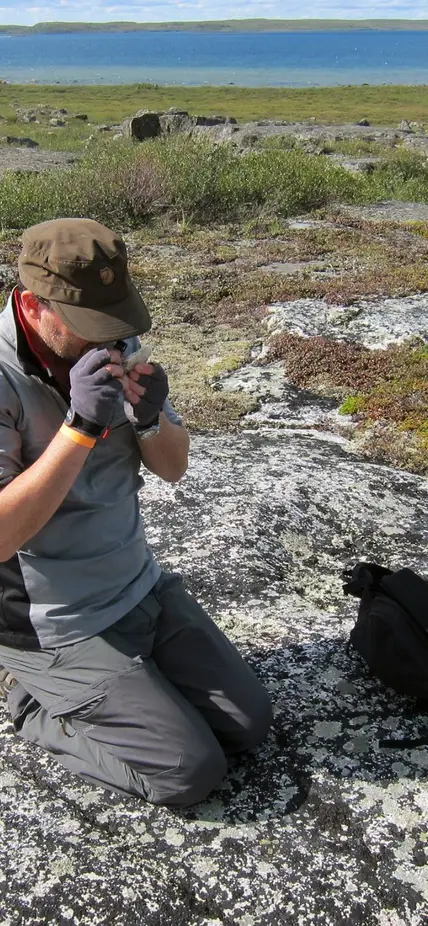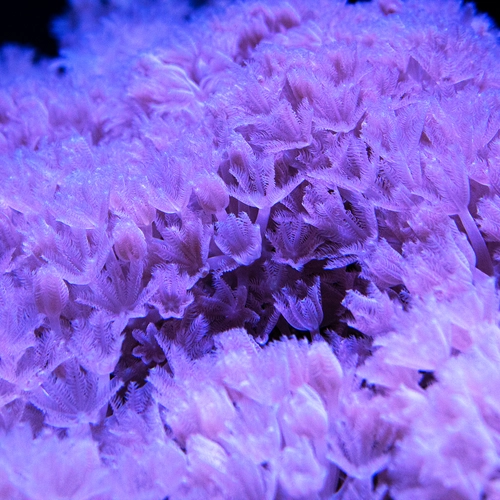 Venture Grants
An innovative program designed to spark creativity and encourage bold pursuits across disciplinary boundaries, the Carnegie Science Venture Grants have seeded exciting new projects since 2015. Projects are eligible for up to $150,000. 
Program Details
Seed funding promotes bold research initiatives
Launched in 2015, Carnegie Science Venture Grants program was designed to provide seed funding for high-risk, enterprising research projects that eliminate silos and break disciplinary boundaries.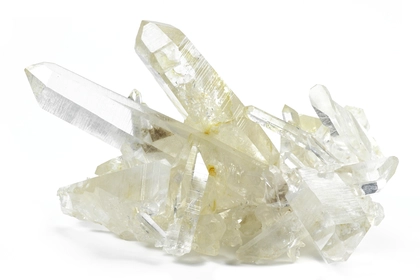 Since its inception, 23 grants have been awarded, launching several exciting initiatives. Past successes include unraveling a long-standing mystery about how genetic material is organized in a diverse group of algae called dinoflagellates and the development of a framework for understanding the interiors, and potential habitability, of super-Earths. 
"I am very proud of our scientists' audacious and creative ideas that have been enabled by venture grants," said Carnegie President Eric Isaacs. "These grants give our staff opportunities to explore exciting new directions and push at the boundaries of their science."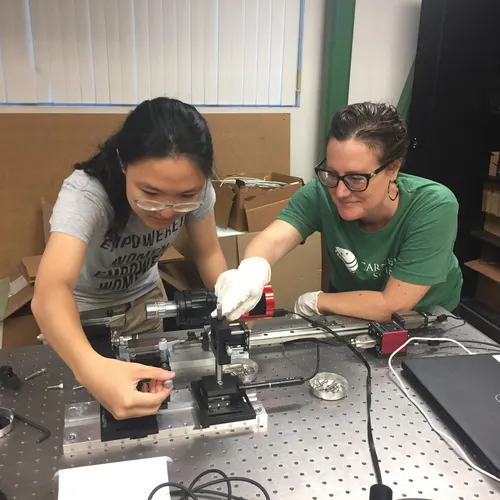 Postdoctoral Innovation Funds
To support enterprising research ideas generated by Carnegie postdocs, these rapid-deployment grants provide up to $5,000 to explore compelling new research directions. 
Learn More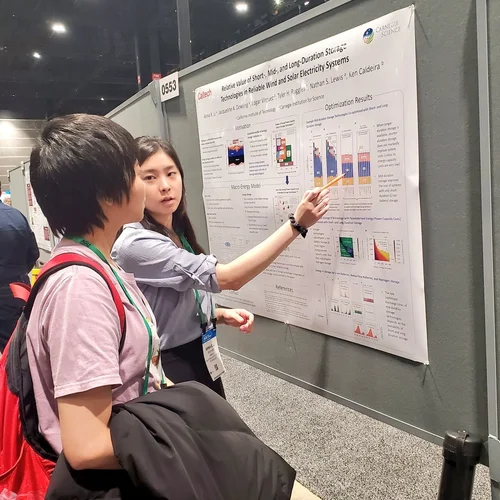 Employee Support Fund
We understand that life's unexpected challenges can arise for any of our employees. To ensure the well-being and success of our team, we have launched the Carnegie Science Employee Support Fund—a tailored internal funding opportunity designed to provide up to $2,000 of financial assistance when you need it most. 
Learn More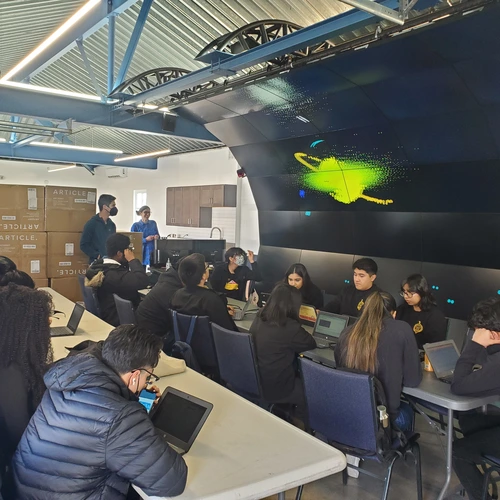 DEI Mini-grants
Faculty, technical staff, postdocs, and all employees are invited to propose projects that support Carnegie's commitment to promote and engage a more diverse future generation of scientists. The program provides up to $5,000 to support new DEI projects, ideas, or collaborations.
Program Details