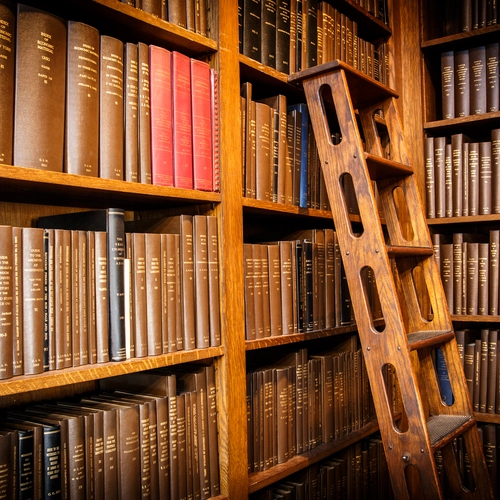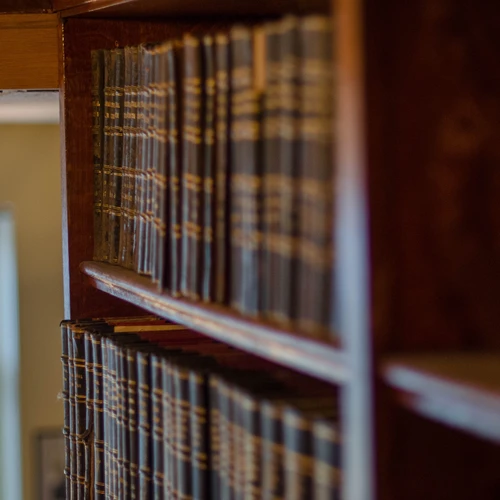 Carnegie Year Books
Every year since Carnegie's founding in 1902, the institution has published a selection of its discoveries in an annual Year Book. Over time, this annual report evolved from a complete record of Carnegie's scientific output to a document for highlighting its top annual achievements, the researchers behind these discoveries, and the generous supporters who make the institution's work possible. 
Year Books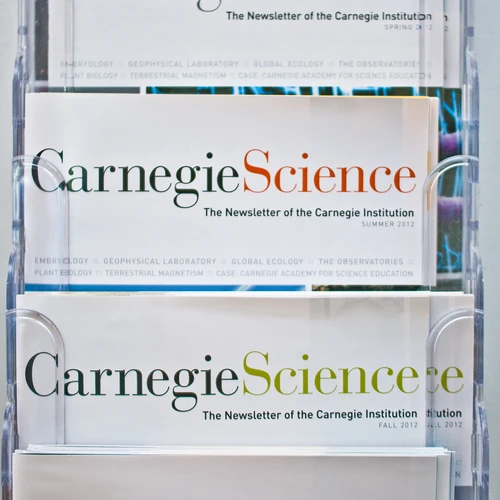 Carnegie Newsletters
Since the early 1970s, Carnegie has published a regular newsletter featuring the research of scientist, institutional news, and current programs and events.
Newsletters