Events
Carnegie's mission is to promote science for the betterment of humankind. This charge includes sharing our love of science with the public through a suite of programs in Washington, D.C., Pasadena, and Baltimore. These free lectures audience members firsthand look at the "a-ha" moments, the setbacks, and the triumphs that drive brilliant minds and fundamentally change our understanding of the world around us. Tickets are free, but registration is required.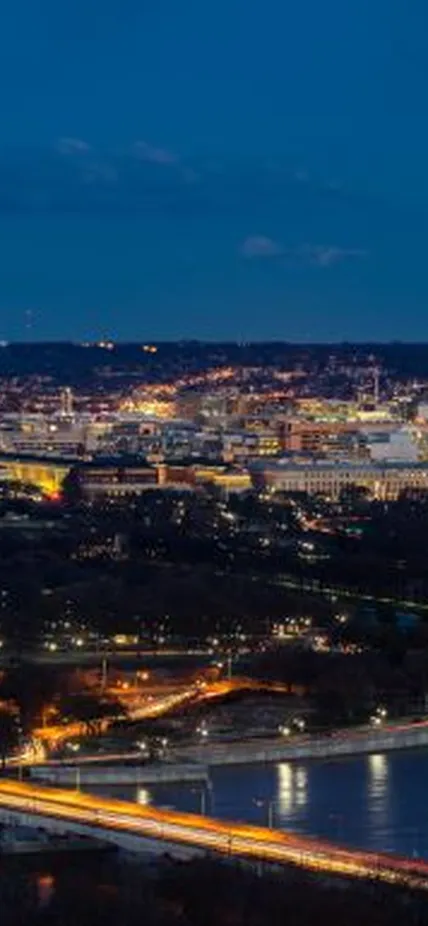 Upcoming Public Programs
Dr. Margaret McFall-Ngai. will discuss how the application of new genomic methods has revealed the essential partnerships between animal hosts and beneficial microbes that are critical for health.
Read more