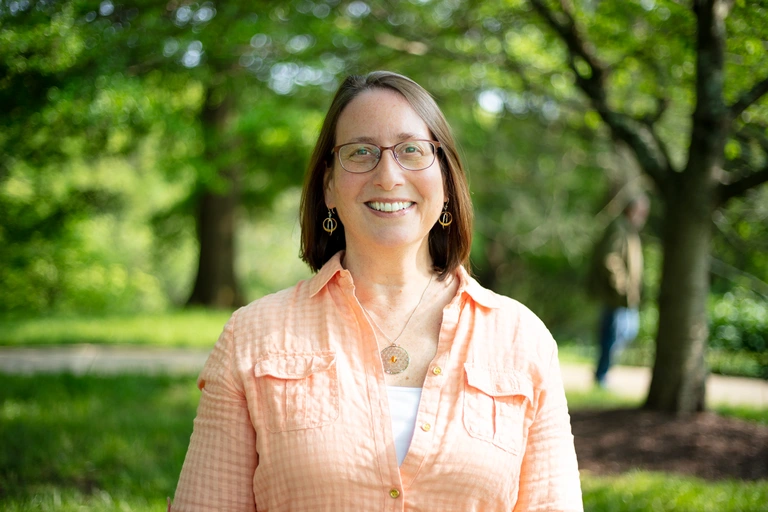 The Carnegie Science Earth and Planets Laboratory (EPL) is gearing up for a new era of discovery with the appointment of Alycia Weinberger as Associate Division Director. 
As a Staff Scientist at the Earth and Planets Laboratory since 2001, Alycia Weinberger has spent decades researching protoplanetary disks, the early history of planets, and the conditions necessary for their formation.
In her new role, Weinberger will work closely with EPL Director Michael Walter to set and execute the Division's overall scientific and cultural vision. She will also manage the postdoctoral fellowship program and oversee the Division's colloquia and internship programs, serving as a mentor to the next generation of researchers and helping to maintain a long-standing legacy of scientific excellence.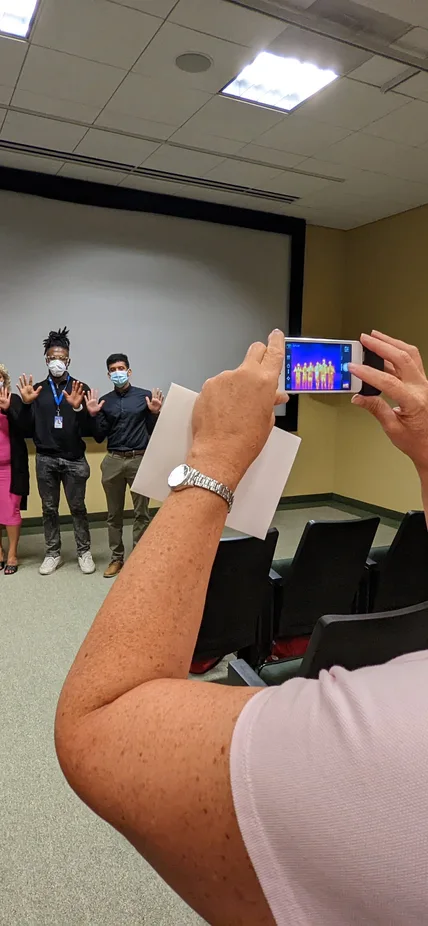 ---
"Alycia Weinberger is an outstanding scientist whose exceptional expertise and strong leadership skills will be invaluable as we pursue new discoveries across the diversity of our research areas" said Walter. He continued: "She has been an integral part of building our culture here at EPL, and I'm excited to work with her as she undertakes these new responsibilities."
Observing the birth of planetary systems
During the two-year appointment, the majority of Weinberger's time will still be dedicated to research. 
Weinberger is an observational astronomer who studies the early history of planets and how they interact with their protoplanetary disk—the rotating disk of gas and dust that surrounds a newly formed star from which planetary systems like ours are formed. She is interested in exploring how material is distributed in disks, how disks dissipate, and the ways in which disk compositions affect the chemical makeup planets that form within them.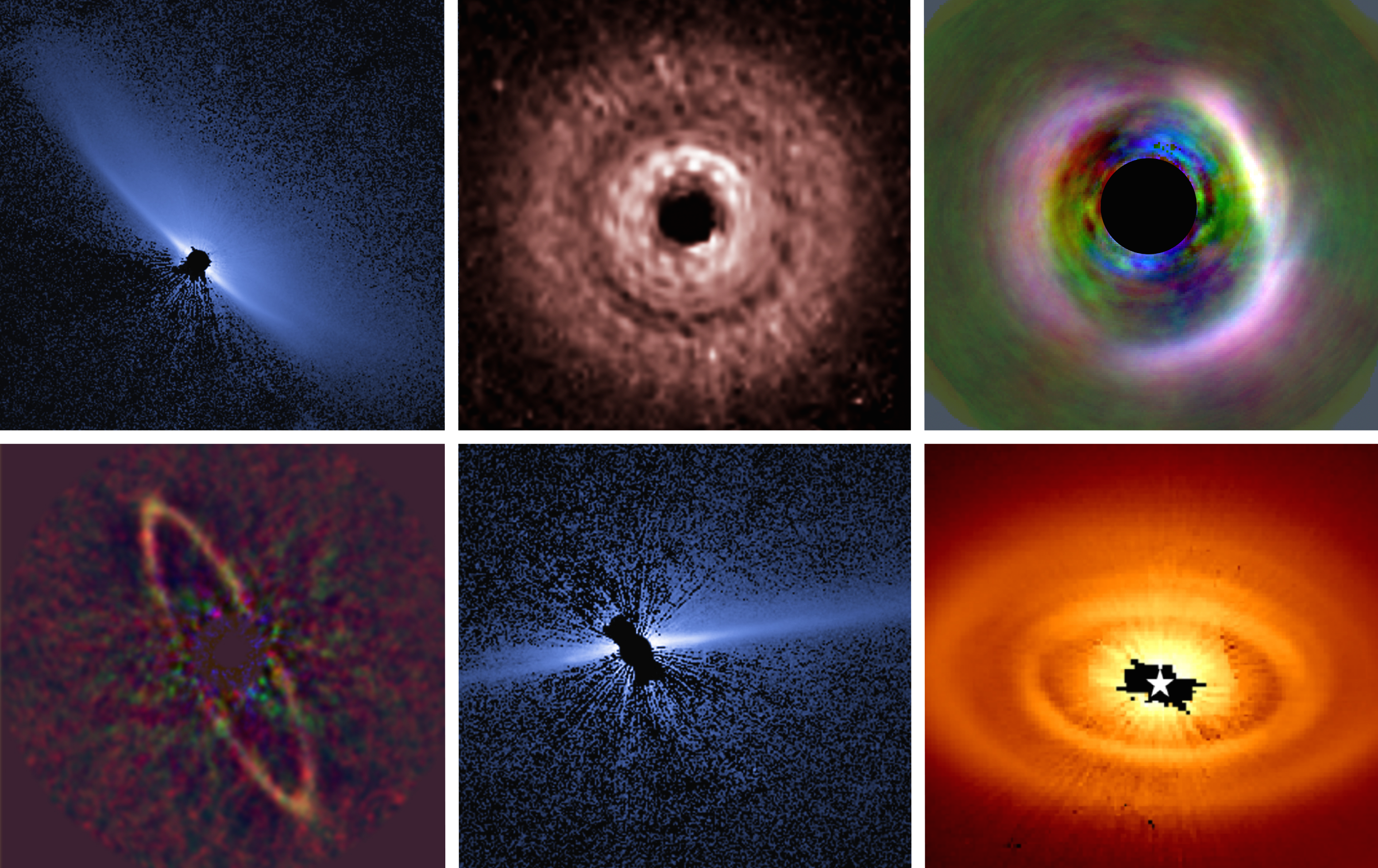 ---
When it comes to observational astronomy, having access to cutting-edge instrumentation is essential. Weinberger uses various observational techniques and facilities to explore these planetary nurseries. For example, she uses the Hubble Space Telescope to image the smallest dust grains in the disks and the Magellan Telescopes at Carnegie Science's Las Campanas Observatory in Chile to examine how different elements and ices within the disk change over time.
Expanding the boundaries of what we can see
One of her current projects, the development of a new instrument called MagNIFIES (Magellan's Near-Infrared Five-band Immersion grating Efficient Spectrograph), aims to enhance the capabilities of these powerful twin telescopes. This cutting-edge instrument will provide astronomers with the largest simultaneous spectral grasp (1-5 microns) of any high-resolution spectrograph in the world in a single exposure. Unlike other instruments that could take hours to detect a single molecule, MagNIFIES will be able to simultaneously search for a whole suite of interesting materials in both protoplanetary disks and exoplanet atmospheres.
When asked about her vision for the next two years, Weinberger responded, "I love the Earth and Planets Laboratory, its ethos, and its people. One of my main priorities will be to improve how we introduce new postdocs to campus, teach them about our scientific culture and vision, and help them launch their research career. Ultimately, I look forward to helping my colleagues, and I'm excited to see what the future holds."
Weinberger earned her Ph.D. in physics from the California Institute of Technology and her BA in Physics from the University of Pennsylvania in Philadelphia. In 2020, she was inducted as a member of the inaugural class of fellows of the American Astronomical Society in recognition of her contributions to the field of astronomy. 
Please join us in welcoming Weinberger as she takes on this important new role at the Earth and Planets Laboratory.
News
Carnegie researchers played a key role in early analysis of material returned from asteroid Bennu by the OSIRIS-REx mission.
Join us for a friendly Q&A with astronomer Alycia Weinberger as she shares her journey to astronomy and her dreams for her new role as Associate Division Director.
With an array of fall activities catering to our community's scientific and cultural interests, Carnegie Science's Broad Branch Road campus provides a unique and enriching experience for all, set against the backdrop of stunning natural beauty.