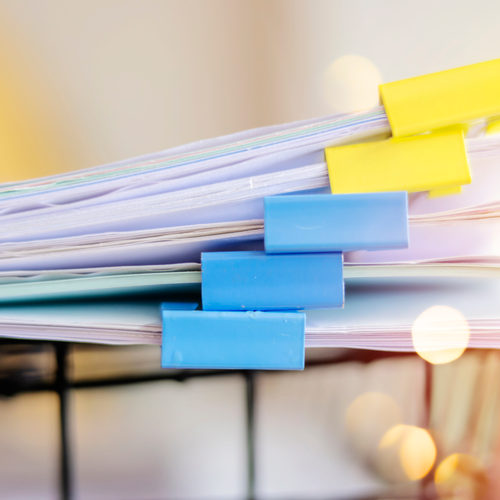 Overview
Carnegie is an endowed, independent, nonprofit institution. Significant additional support comes from federal grants and private donations. Its fiscal year is between July 1 and June 30.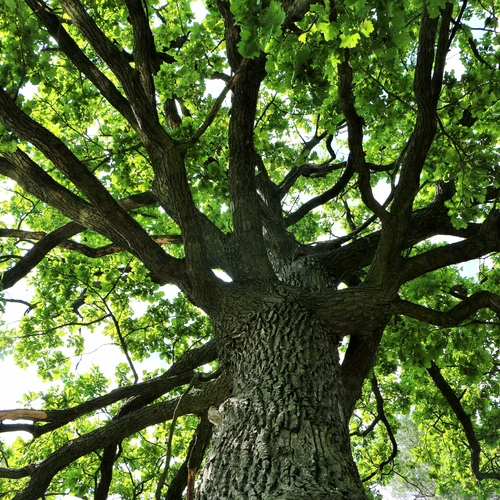 Financial Stewardship
Carnegie's financial health is fundamental to the institution's mission, balancing today's research needs with the interests of future scientists and continued leadership within the greater scientific enterprise.
 
Learn More