Stewardship of a Legacy
Carnegie's financial health is fundamental to the institution's mission, balancing today's research needs with the interests of future scientists and continued leadership within the greater scientific enterprise.

Our endowment is the primary source of support for Carnegie's activities. Established by Andrew Carnegie's founding gift of $10 million, it has grown to greater than $1 billion in value as of June 30, 2022. It enables us to pursue our mission to empower creative and enterprising individuals who challenge conventional ideas, define new fields of research, and drive breakthrough discoveries for the betterment of humankind.

Endowment support is enhanced by both generous philanthropic giving and a robust program of federal grants. These successes are a testament to the high quality of

Carnegie scientists and Carnegie's leadership of research initiatives within the broader scientific community.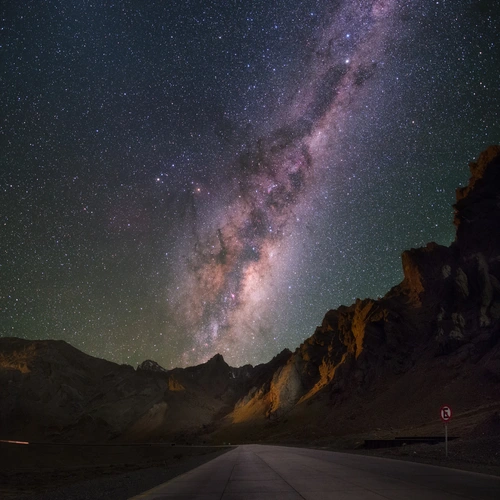 Endowment
Carnegie's endowment provides a significant, independent source of funding that enables our scientists to follow the path of discovery where it leads and pursue research agendas of their choosing.
Carnegie's diversified endowment generated a net return of -7.9 percent in fiscal year 2022.

Returns have outpaced the median returns of the Cambridge Associates endowment universe on an annualized basis over the past decade.

The investment strategy can be described as equity biased and globally diversified.

Carnegie has maintained a 5 percent spending rate since 1998.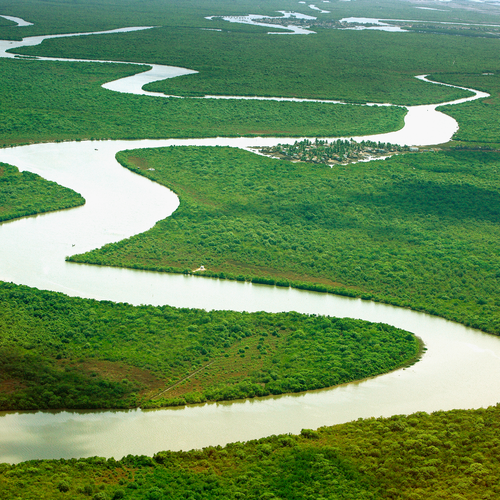 Budget
Every fiscal year, Carnegie develops a needs-based budget, which is reviewed by the Finance and Operations Committee of the Board of Trustees and approved by the full Board. The operating budget includes ongoing expenses related to administration, facilities, and scientific programs. The fiscal year 2021 operating budget was allocated as follows:
53 percent

from the current-year endowment allocation

15 percent

from federal grants and contracts

32 percent from non-federal grants and other sources of income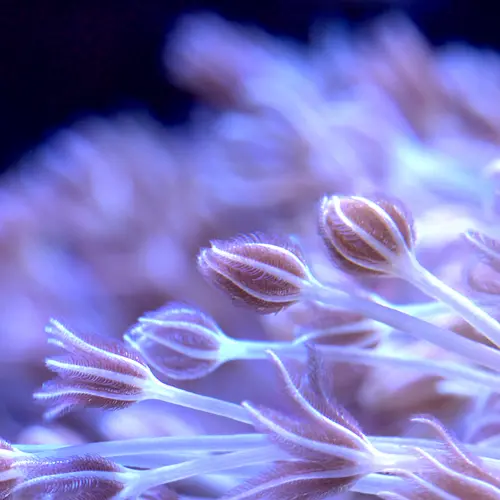 Philanthropy
Carnegie Science has a strong track record of philanthropic support anchored by generous trustee giving, fruitful relationships with large-cap foundations that have assets of $100 million or more, and a productive annual giving program.
Carnegie averages nearly $9 million in gifts annually from more than 1,500 individual donors and foundations. Over the past 15 years, this generosity has totaled $134 million:
$44 million from individuals and family foundations

$88 million in awards from private foundations
FAQs
Who oversees management of Carnegie's endowment?
Chief Investment Officer Michael Stambaugh in collaboration with the Investment Committee of the Carnegie Board of Trustees.
How is the endowment allocated among asset classes?
Our endowment is allocated among a broad spectrum of asset classes, including global equities, absolute return investments, real estate partnerships, private equity, venture capital, natural resources partnerships, and government bonds.
At the conclusion of the 2022 fiscal year on June 30, 2022, the endowment was allocated as follows:
Common stock: 33.1 percent

Alternative assets: 57.1 percent

Fixed income and cash:  9.8 percent
The goal of this diversified approach is to generate attractive overall performance and reduce the volatility that would exist in a less diversified portfolio.
How does Carnegie determine its spending rate?
Carnegie employs what is known as a 70/30 hybrid spending rule. That is, the amount
available from the endowment in any year is made up of 70 percent of the previous year's
budget, adjusted for inflation, and 30 percent of the most recently completed year-end
endowment value multiplied by the spending rate of 5 percent and adjusted for inflation and debt. This method reduces volatility from year-to-year.
Which foundations have made the greatest philanthropic contributions to Carnegie?
Alfred P. Sloan Foundation $22.8M

Gordon & Betty Moore Foundation $16.1M

The Cynthia and George Mitchell Foundation $13.5M

The Andrew W. Mellon Foundation $10.6M

The Ambrose Monell Foundation $9.0M

W. M. Keck Foundation $8.0M

MacArthur Foundation $4.7M

G. Harold and Leila Y. Mathers Foundation $3.5M

The David and Lucile Packard Foundation $3.4M

The G. Unger Vetlesen Foundation $2.7M
How does Carnegie score in evaluations of nonprofit philanthropic giving? 
Carnegie's Charity Navigator score is 87.85, earning a three-star "give with confidence" rating from the organization. Its finance score is 83.29 and its accountability and transparency score is 96.