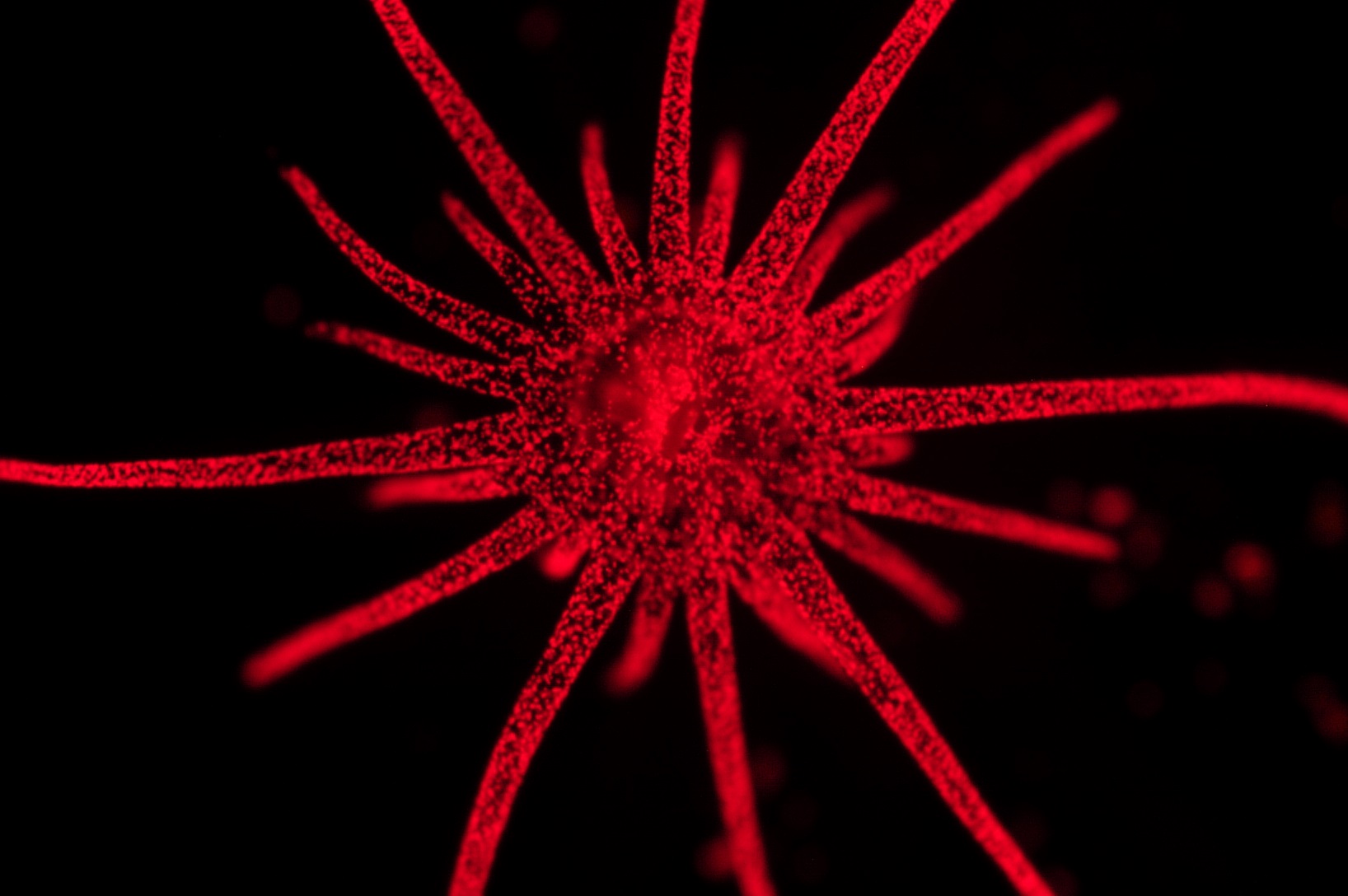 Palo Alto, CA—What factors govern algae's success as "tenants" of their coral hosts both under optimal conditions and when oceanic temperatures rise? A Victoria University of...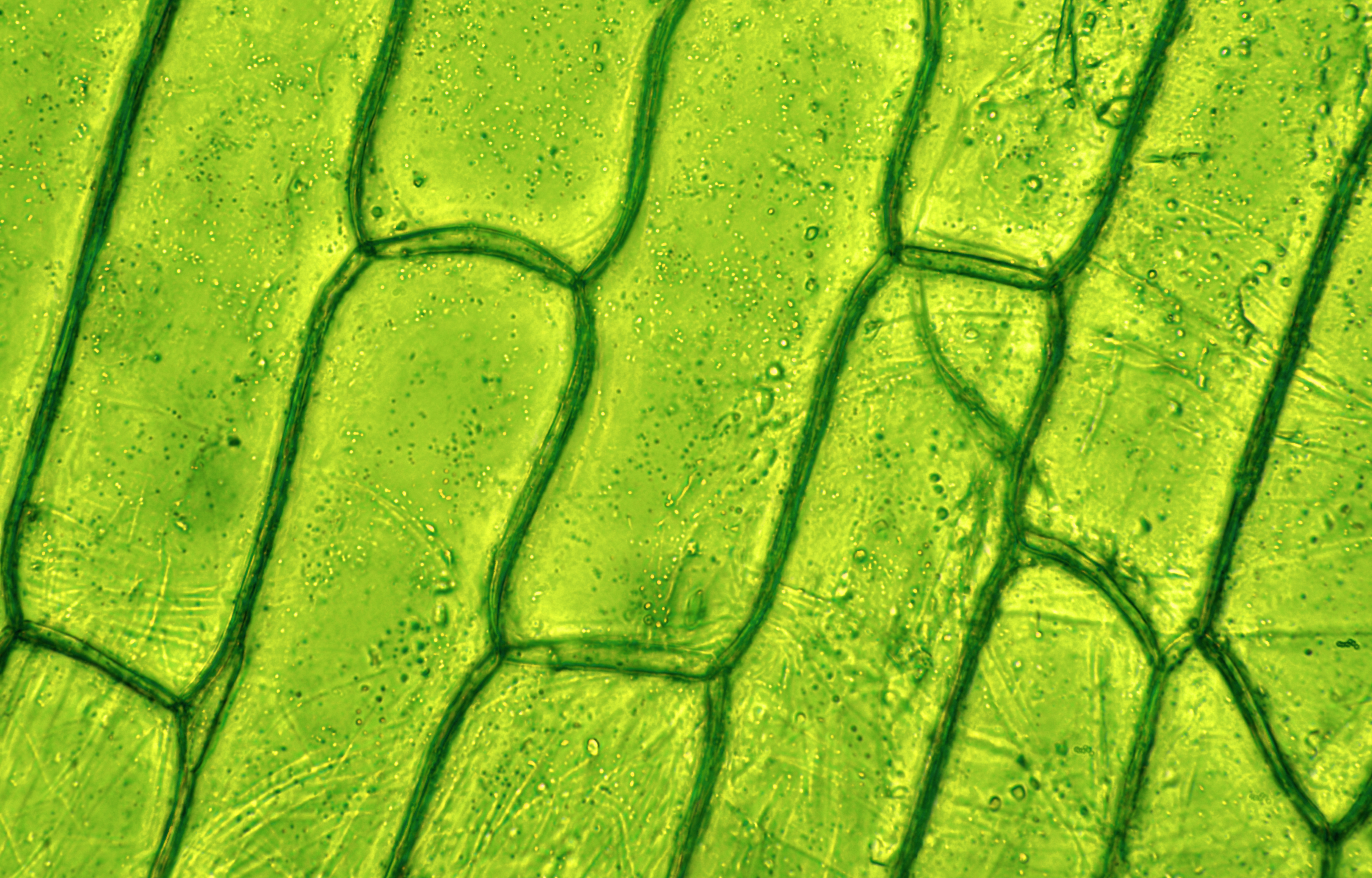 Palo Alto, CA—Photosynthesis makes our atmosphere oxygen-rich and forms the bedrock of our food supply. But under changing or stressful environmental conditions, the photosynthetic process can...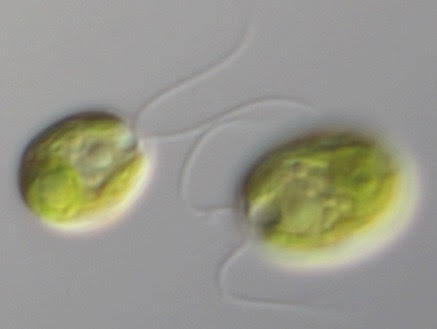 Palo Alto, CA—The creation of new library of mutants of the single-celled photosynthetic green alga Chlamydomonas reinhardtii enabled a Carnegie- and Princeton University-led team of...